As recognition of HR continues to grow, could be taking on too much? The Future of HR special report, published in The Times, examines how HR is shaping corporate purpose, different ways to analyse employee data without compromising trust, and the importance of journey mapping. It also explores why embracing a neurodiverse talent pool is best for your business and the need to tackle name bias head on. Finally, it features an infographic focusing on the evolving role of the CHRO and what their position is in the business.
Please register to download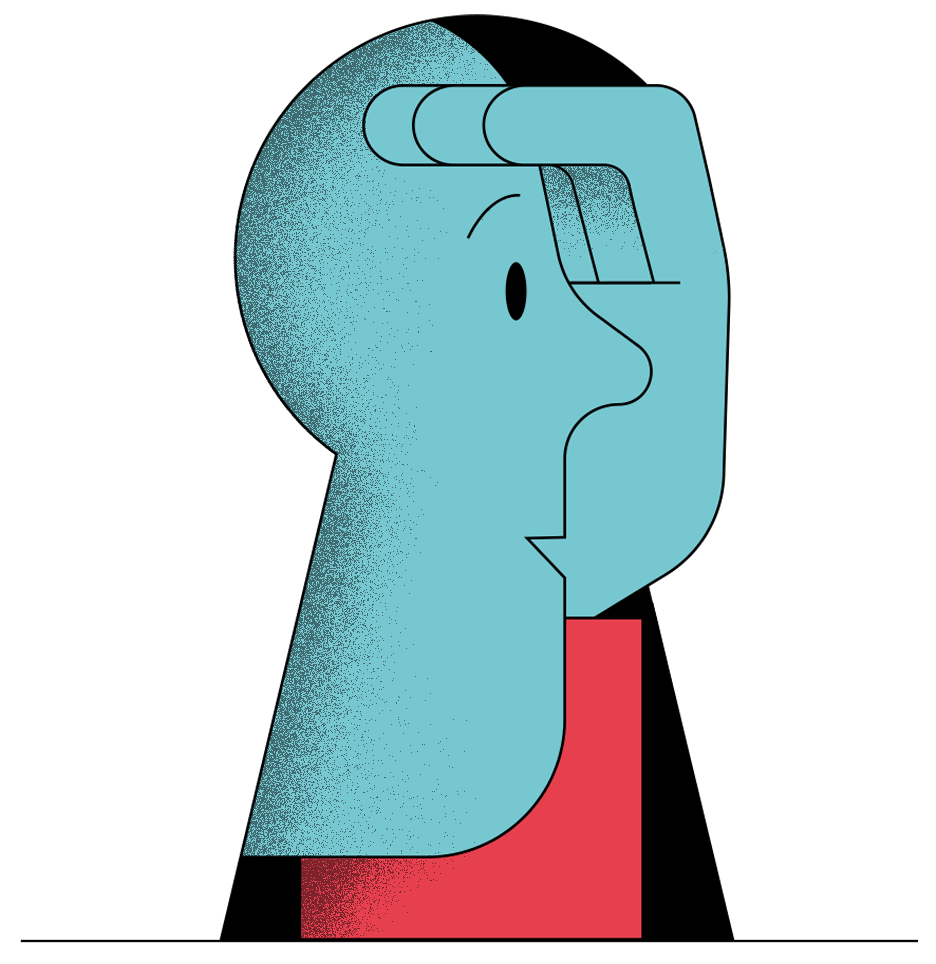 Simply sign in or register to continue.
Registration is free and takes seconds.
In association with