Future of Food & Beverage 2017
From the farm to the fridge, technology such as AI and smart packaging promises to revolutionise the global food industry. The productivity boost is much-needed - the expanding global middle class is demanding a better diet and conventional agriculture will struggle to deliver it. Meanwhile consumers in the most developed economies are demanding ever-more convenience.
Please register to download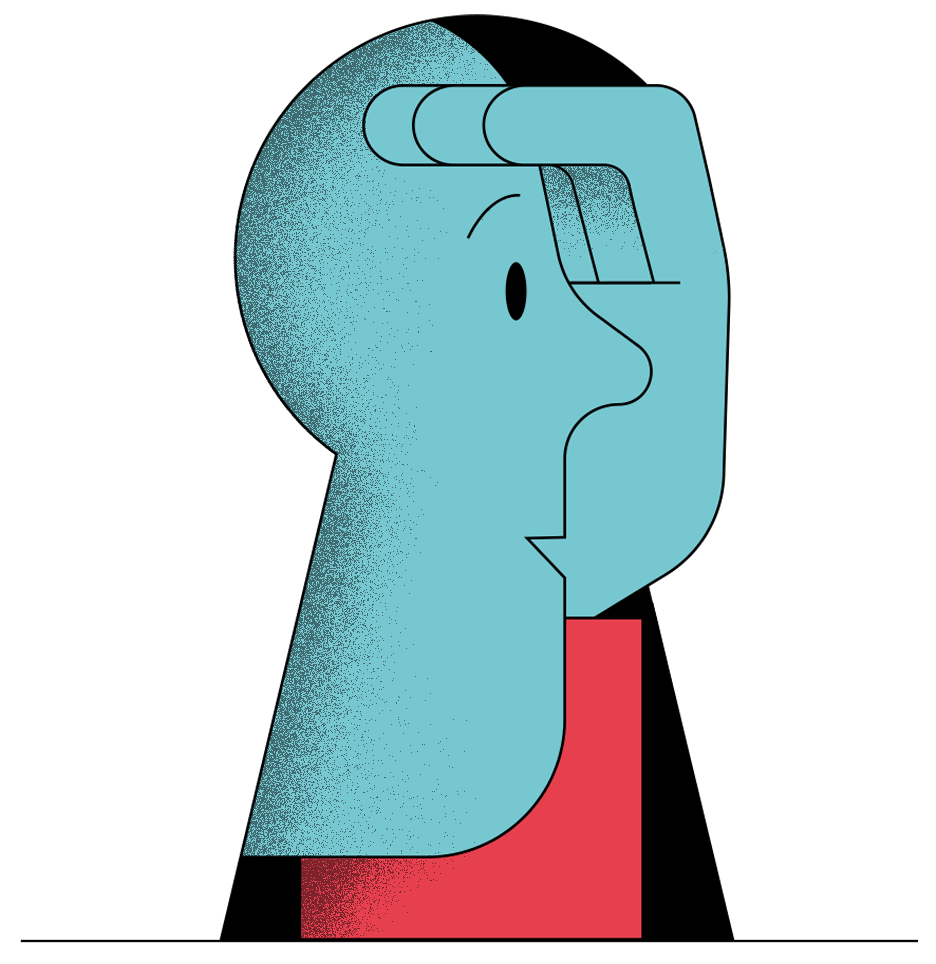 Please register to download this report. Registration is 100% free and provides access to all the latest insight and analysis shaping business today.
In association with