Future of Customer Service 2018
More than ever, customer service is the defining characteristic of successful customer relationships. The Future of Customer Service digital report delves into the evolution of this competitive landscape, looking at the technologies redefining what's possible and the challenges encountered in delivering high quality service
Please register to download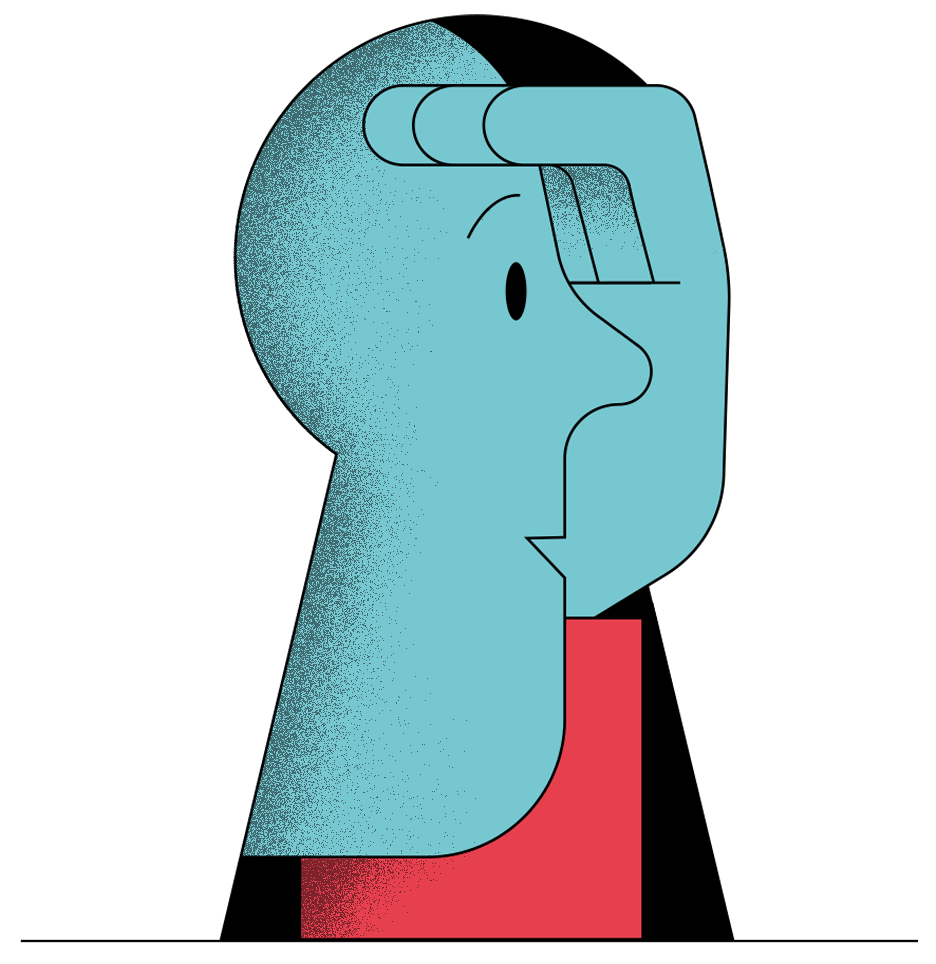 Please register to download this report. Registration is 100% free and provides access to all the latest insight and analysis shaping business today.
In association with
As the number of bots and virtual customer service agents grow, so does the frustration and the number of failed deployments. IFS-mplsystems outlines the four cornerstones of a successful implementation and how to make the chatbots work for you

C-suite executives and senior business leaders discuss how to overcome damaging customer service failings

Customers today are more powerful and more demanding for personalised products and bespoke offerings than they have ever been. How will new privacy legislation affect this?
Social apps: the next frontier in customer service

Delivering great customer experience in B2B markets has never been simple… and has never been more important