How has COVID-19 shifted your shopping mindset? Are you more mindful of the brands you shop at? Our Future Customer special report, published in The Times, looks at how COVID-19 has prompted extreme changes in consumer demands and spending patterns, the potential TikTok marketing holds, and what's next for bricks and mortar retail.
Please register to download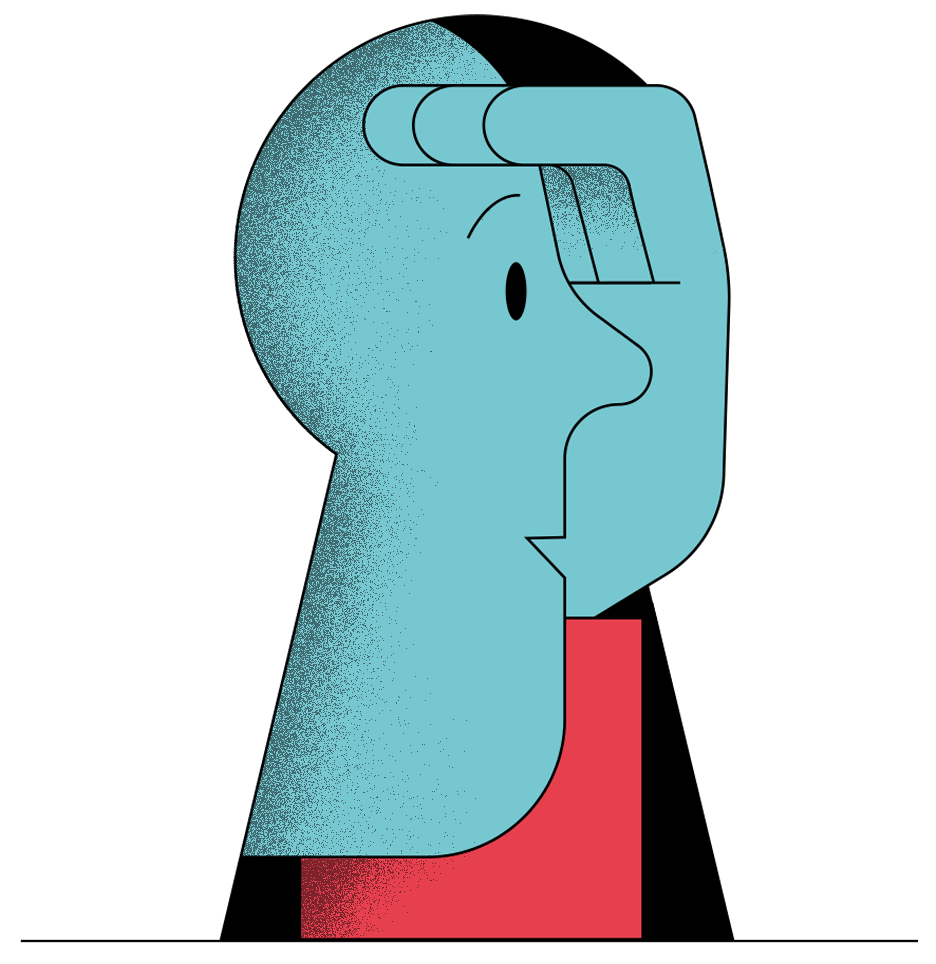 Please register to download this report. Registration is 100% free and provides access to all the latest insight and analysis shaping business today.
In association with