The Future of Construction 2018
The collapse of Carillion this year was a blow to the construction industry, more so because it exposed widespread issues throughout the sector, from malpractice to systemic mental illness. As the industry faces profound uncertainty, the Future of Construction report explores how modular homes could be the answer to the housing crisis, how servitisation can add value for firms, and the five technologies set to transform the sector
Please register to download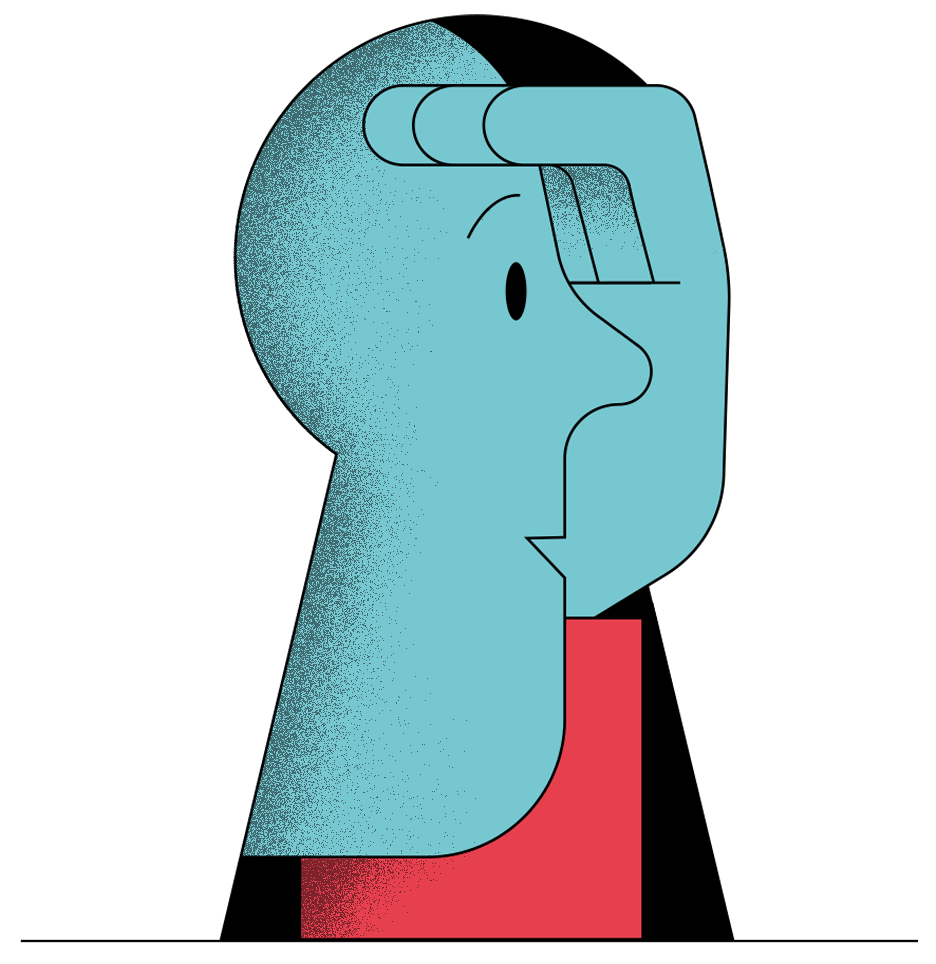 Please register to download this report. Registration is 100% free and provides access to all the latest insight and analysis shaping business today.
In association with
Corporate culture across the construction industry is changing - but it won't be a quick fix

To meet the demands of modern construction, it's time for the business to unilaterally embrace design for manufacture

Adding value at every stage of the customer journey with servitisation of the construction industry
When you're a big enough company to define an industry, how do you build an HQ of similarly impressive stature?

Technology is changing every industry, but what are the top technologies accelerating construction?