What do consumers want from advertising during COVID-19? And what will the post-lockdown customer mindset be like? The Future CMO special report, published in The Times, looks at how markets are having to rapidly adapt to changing customer behaviours while still keeping sight of long-term strategies and campaigns for after lockdown. It explores the shift in buying patterns and preferences, how to ensure your brand purpose can survive, and the future of virtual influencers. It examines how a pair of ad school students made out-of-home campaigns go viral. Also, the featured infographic looks at how advertising spending for this year has changed and what the expectations for 2021 spending are.
Please register to download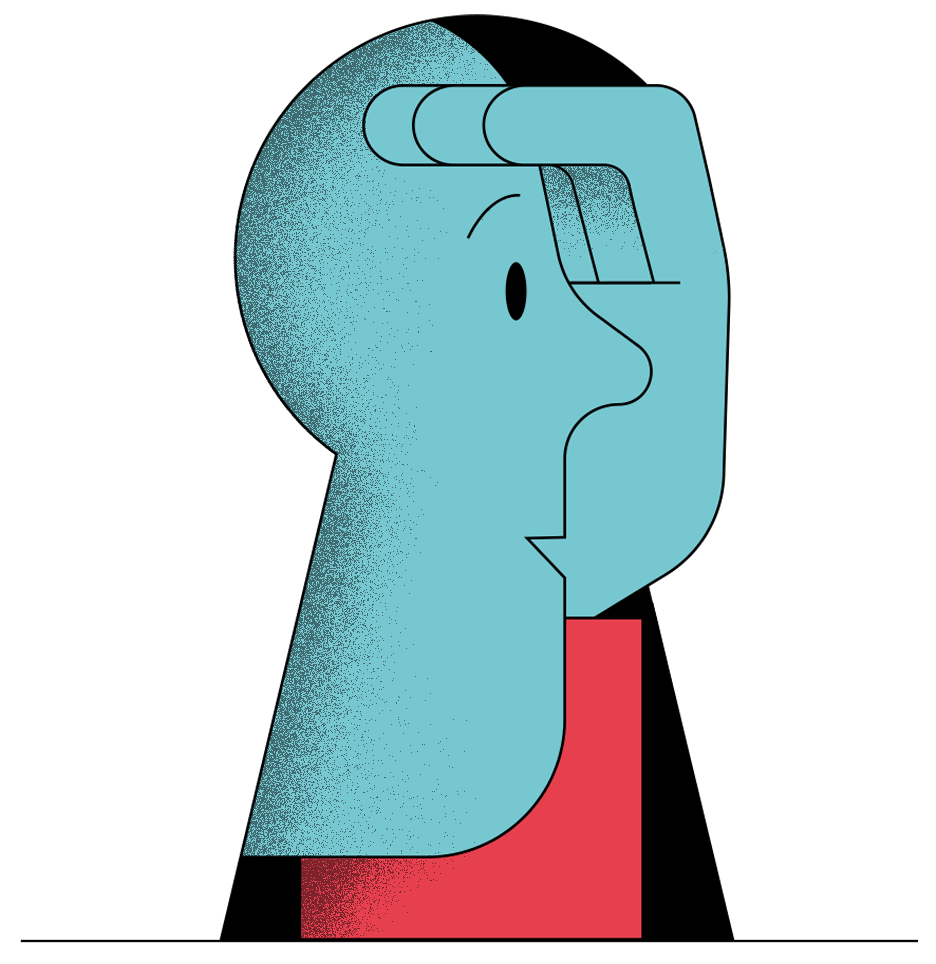 Simply sign in or register to continue.
Registration is free and takes seconds.
In association with