It's been quite a year for the CIO. Now, as we look forward to 2022, what lessons should IT chiefs be taking into the new year with them? Our Future CIO report explores how to halt the tech skills exodus, how to ensure enduring success in the cloud and what the best ways to tackle the rising tide of ransomware are
Please register to download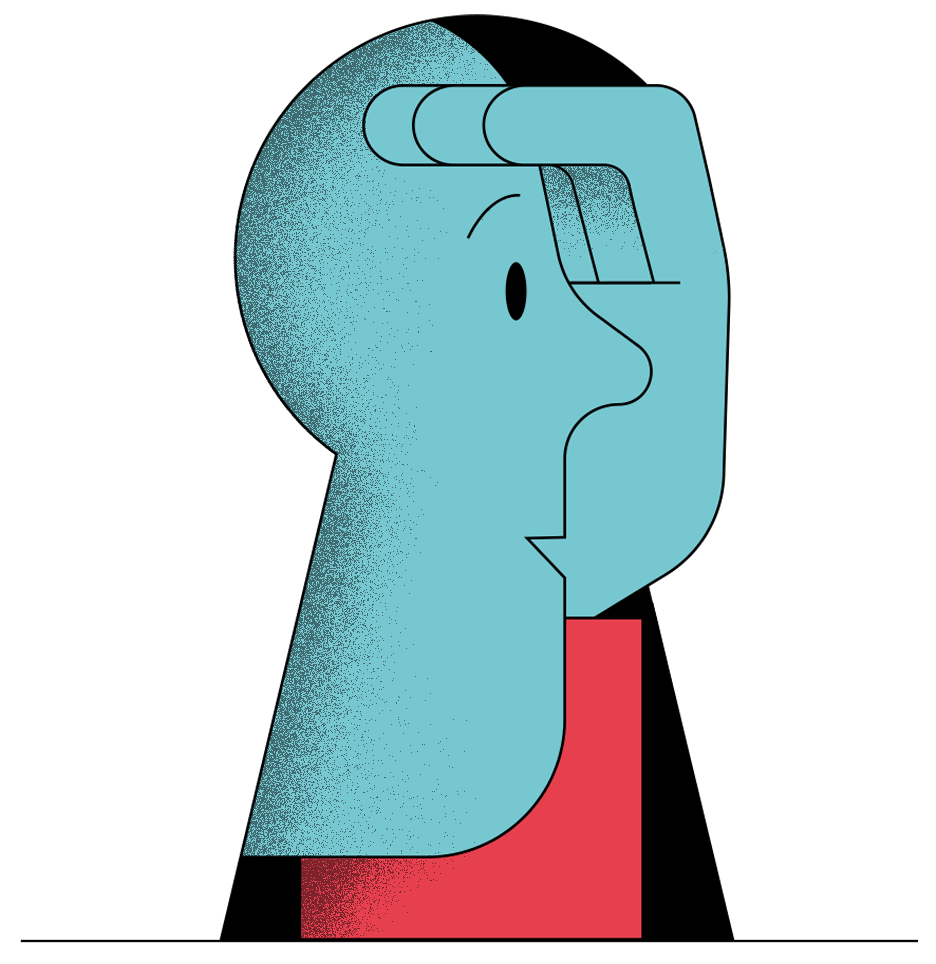 Please register to download this report. Registration is 100% free and provides access to all the latest insight and analysis shaping business today.
In association with
As economies reopen around the world, the tech skills crisis is hitting epic proportions. How can CIOs compete...

Shifting to the cloud is no mean feat, but success depends on what comes next. CIOs must balance...

Worried about viruses? Maybe you should disconnect your entire system A major food company in the Midlands found a...