Fraud, Cybersecurity & Financial Crime 2022
The UK is among the top countries worldwide for fraud and financial crime. Why, and what can be done about it? How do different kinds of financial services companies deal with fraud? What technologies exist to protect businesses and consumers? And can we ever stay ahead of the scammers?
Please register to download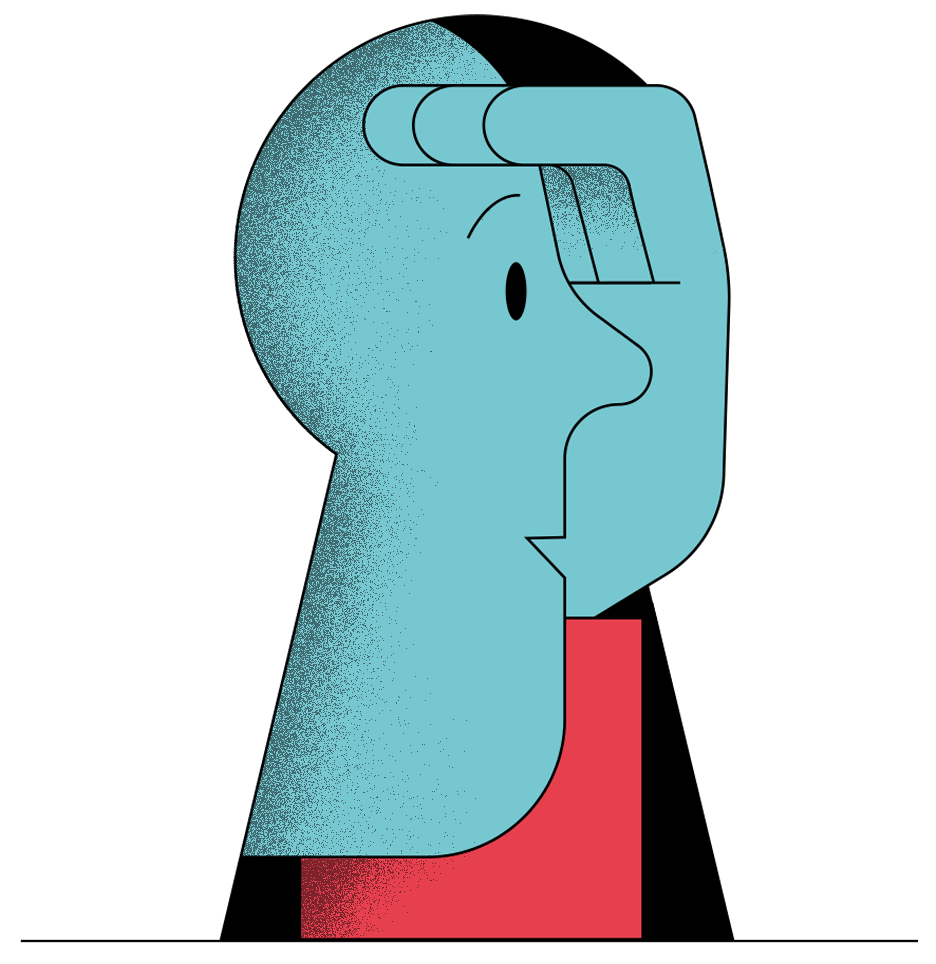 Please register to download this report. Registration is 100% free and provides access to all the latest insight and analysis shaping business today.
In association with