Last year, the UK economy lost £52 billion from fraud and 70 per cent of companies suffered from at least one type of fraudulent activity. Yet only half of UK companies have a fraud policy in place. With cyber crime set to increase throughout 2014, this report investigates the rise in e-commerce fraud, tackling financial services and card fraud, and corruption risks in emerging markets. It also explores the importance of company anti-fraud and whistleblowing policies, and how businesses can better protect their digital assets and IP.
Please register to download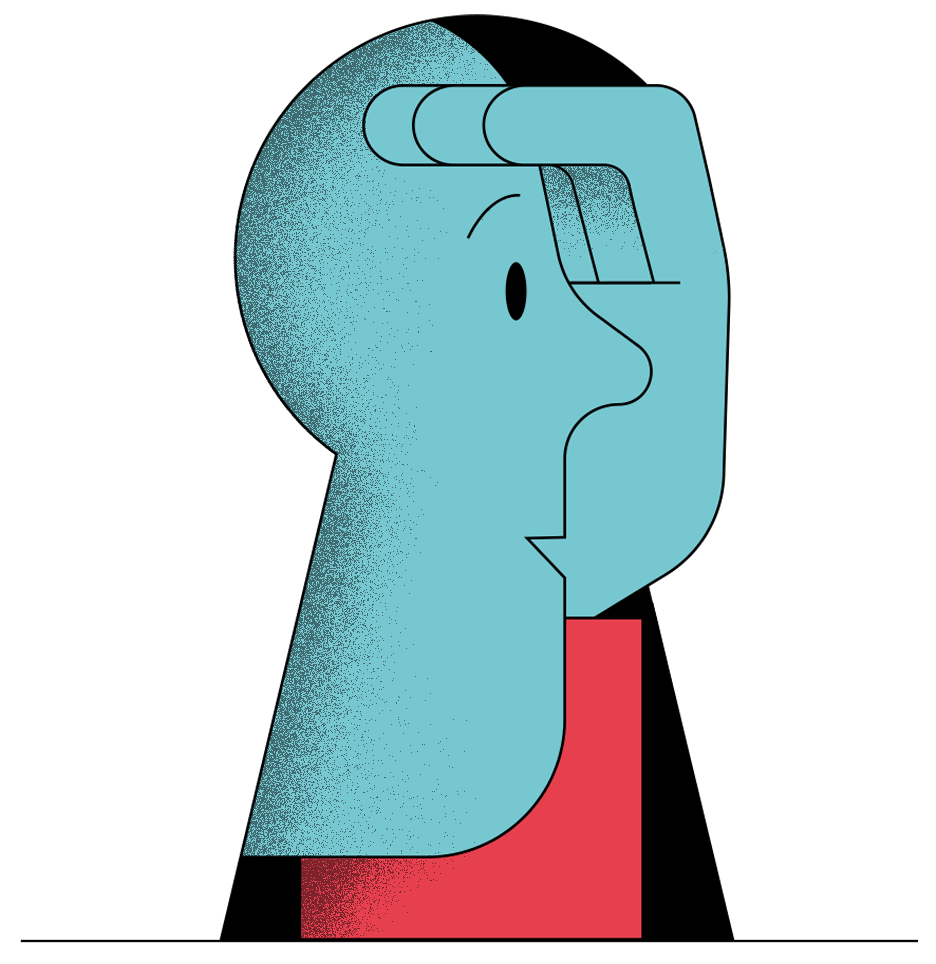 Please register to download this report. Registration is 100% free and provides access to all the latest insight and analysis shaping business today.
In association with