Employee Experience and Wellbeing 2021
With many office workers set to continue working from home well into 2021, the issues of employee engagement and wellbeing have never been more important. This report explores why it should be a C-suite priority, how to deal with virtual harassment, the latest thinking on remote onboarding and the LGBTQ+ experience in the workplace.
Please register to download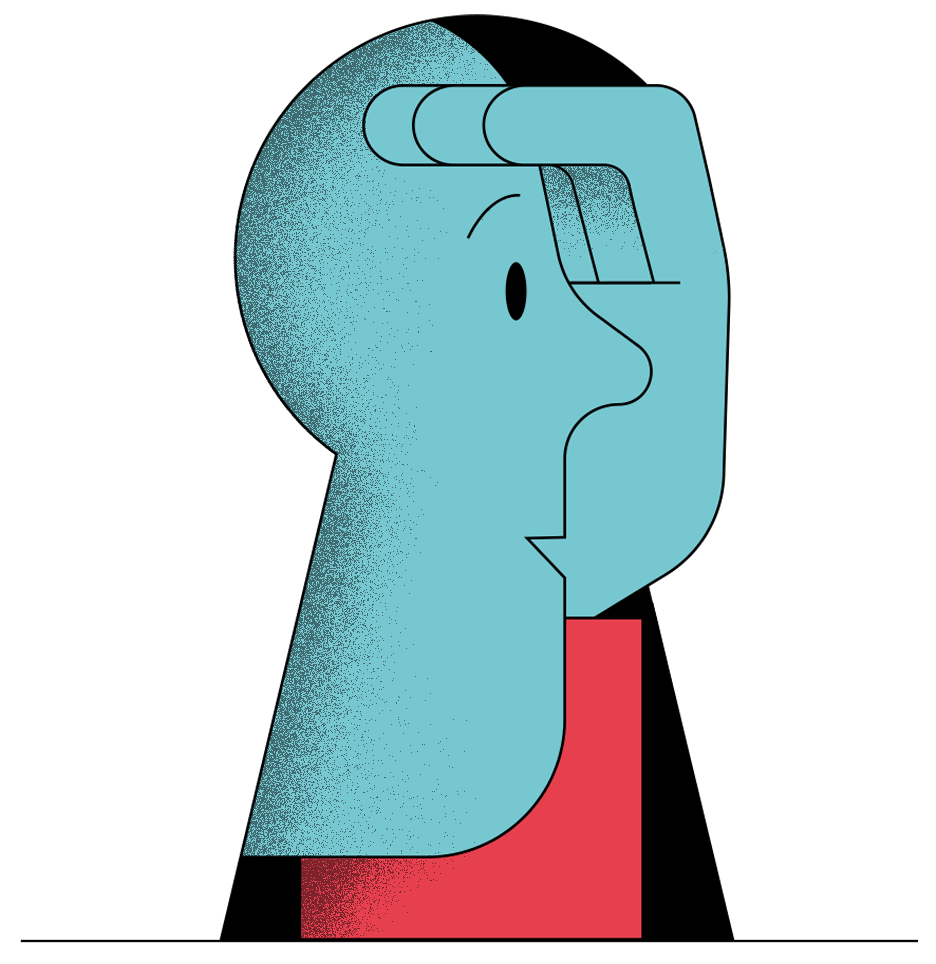 Please register to download this report. Registration is 100% free and provides access to all the latest insight and analysis shaping business today.
In association with