As people, in the UK at least, slowly head back to the office businesses once again need to rethink their employee experience for the hybrid working world. That means looking again at benefits, thinking about company culture and addressing issues such as burnout. Otherwise your business could be hit by the 'great resignation'
Please register to download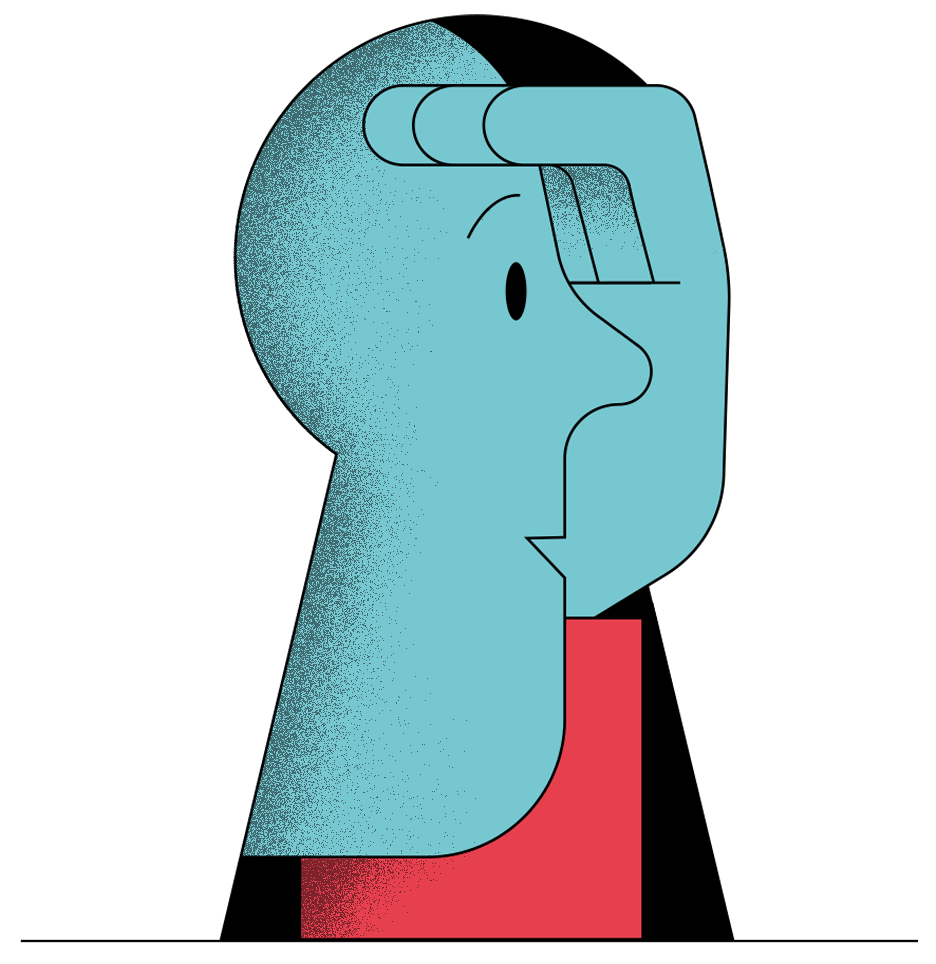 Please register to download this report. Registration is 100% free and provides access to all the latest insight and analysis shaping business today.
In association with
Working nine to five doesn't get the best out of night owls or the extreme early birds among...

Workers are re-evaluating their relationship with work. The employee experience is under so much scrutiny that businesses must act...

Surveys of working parents show huge demand for childcare benefits. Is it time for businesses to contribute more?...