Education in the Workplace
Closing the skills gap between the UK and its rivals has become more urgent in the wake of Brexit. Progressive employers are investing in training, apprenticeships, mentoring and online learning to ensure they will have the skills they need to succeed in global markets.
Please register to download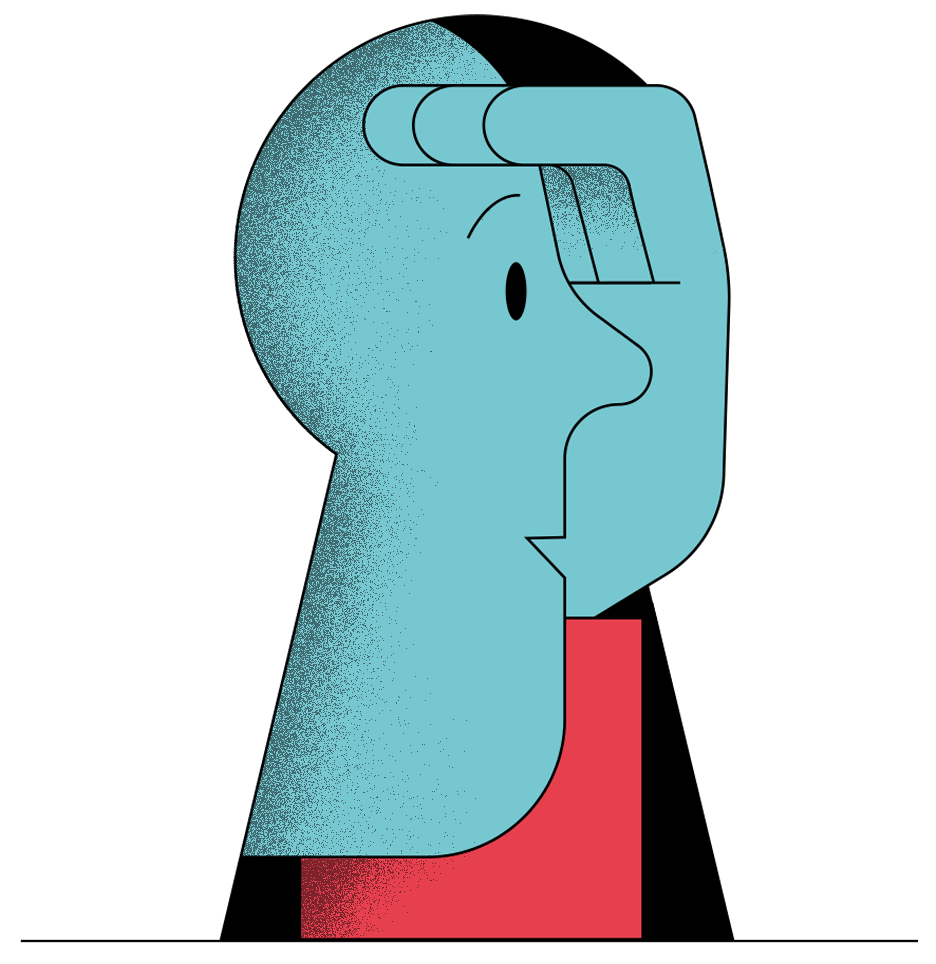 Please register to download this report. Registration is 100% free and provides access to all the latest insight and analysis shaping business today.
In association with
Enlightened employers lead the way as Brexit worsens a longstanding shortage

Among the answers: lead from the top and don't be afraid of failure

For employers, choosing the appropriate model is key. Mentoring, sponsorship or coaching?
Get past the complexities and use the new scheme to build tomorrow's workforce

"The empires of the future are the empires of the mind," said Sir Winston Churchill—surely one of history's...

Open your eyes to the incredible range of online options, from Oxford University to Wikiversity