As the issues of privacy and safety online rise up the public and corporate agenda, our Digital Identity 2021 report, published in The Times, takes a look at the latest thinking on the topic. We explore the role of vaccine passports in unlocking the world from coronavirus, how to spot a deepfake and where the industry is going next. The featured infographic, meanwhile, takes a deeper dive into the state of the biometrics industry and take-up of the technologies.
Please register to download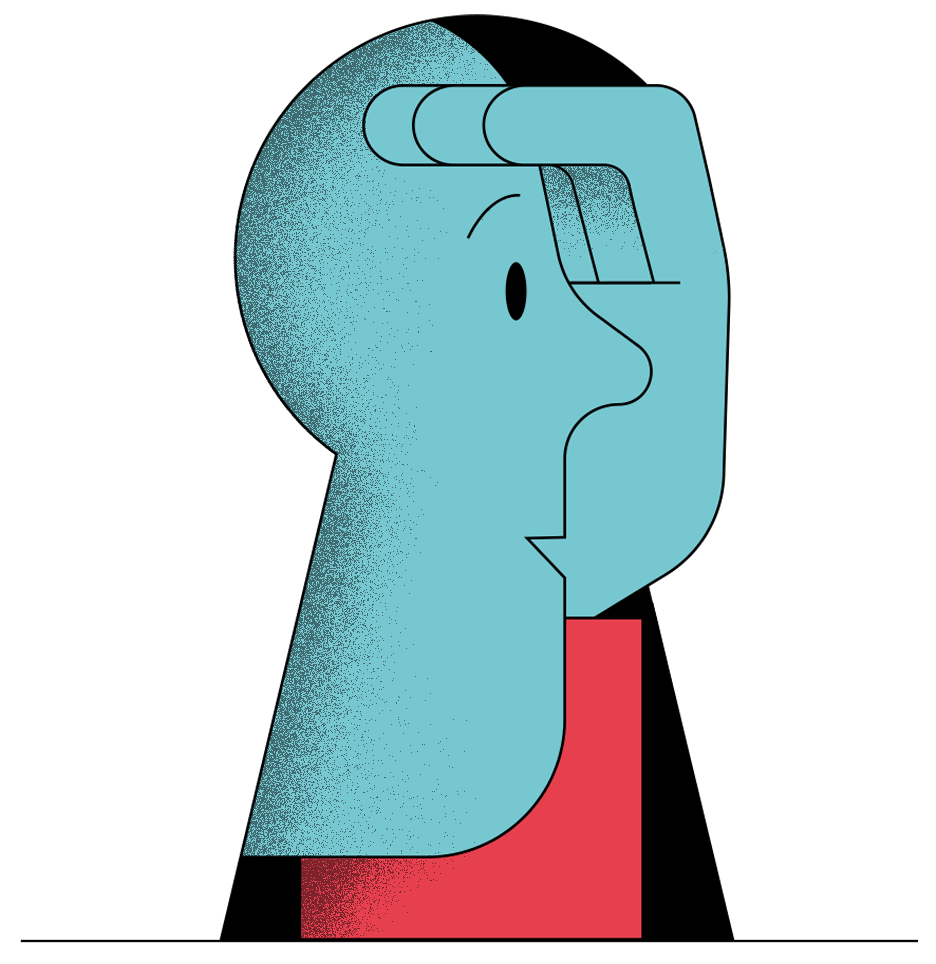 Please register to download this report. Registration is 100% free and provides access to all the latest insight and analysis shaping business today.
In association with