With 82 per cent of CISOs feeling burnt out, what's going on in the cyber industry to cause this? And what can be done to stop CISO burnout? The Cybersecurity special report, published in The Times, explores the cybersecurity industry from C-suite roles to cyber threats while working from home. It looks at the transformative benefits of managed security services providers for organisations of all sizes. It examines why companies need to embed cyber protection principles into the core of their systems and processes. Also, the featured infographic looks at consumer concerns over the data privacy and what measures are in place to protect their data.
Please register to download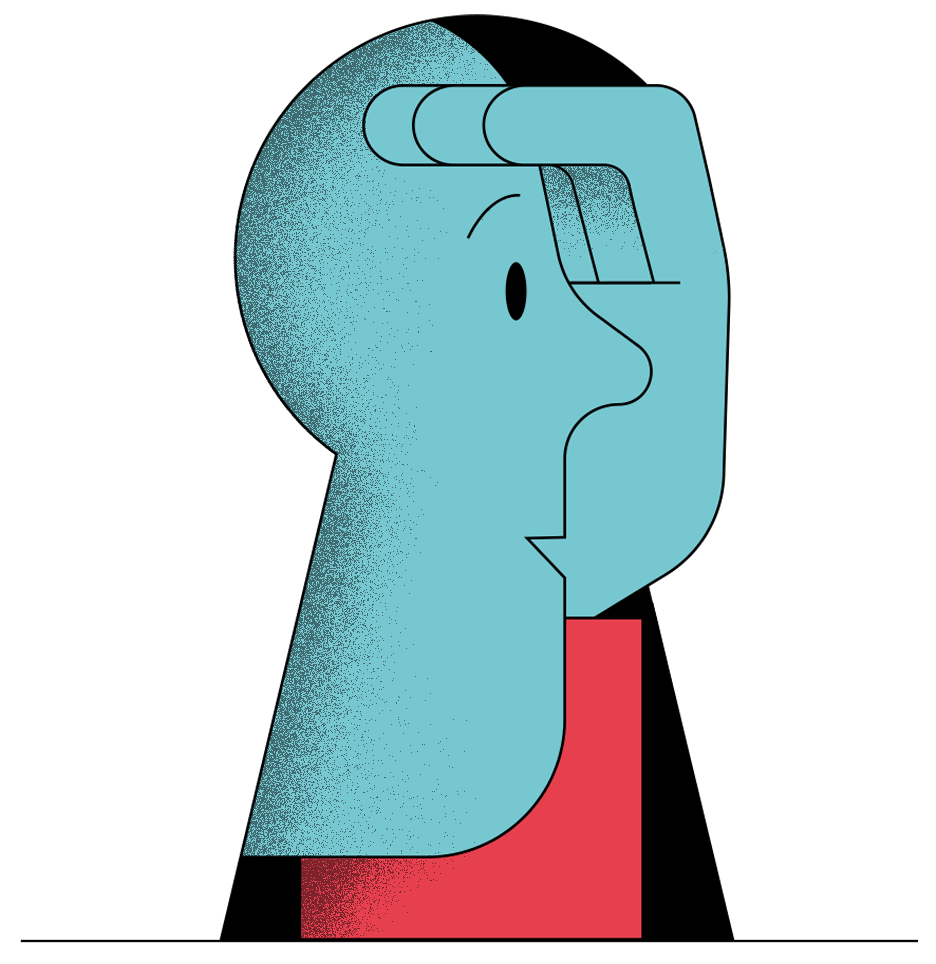 Please register to download this report. Registration is 100% free and provides access to all the latest insight and analysis shaping business today.
In association with