Customer Experience & Loyalty 2021
From shopping and leisure to workplace interaction and life admin, daily activities are becoming increasingly digitised. Businesses must understand the behaviour and preferences of their customers, as well as the strategies available for developing deeper engagement in order to ultimately build customer loyalty.
Please register to download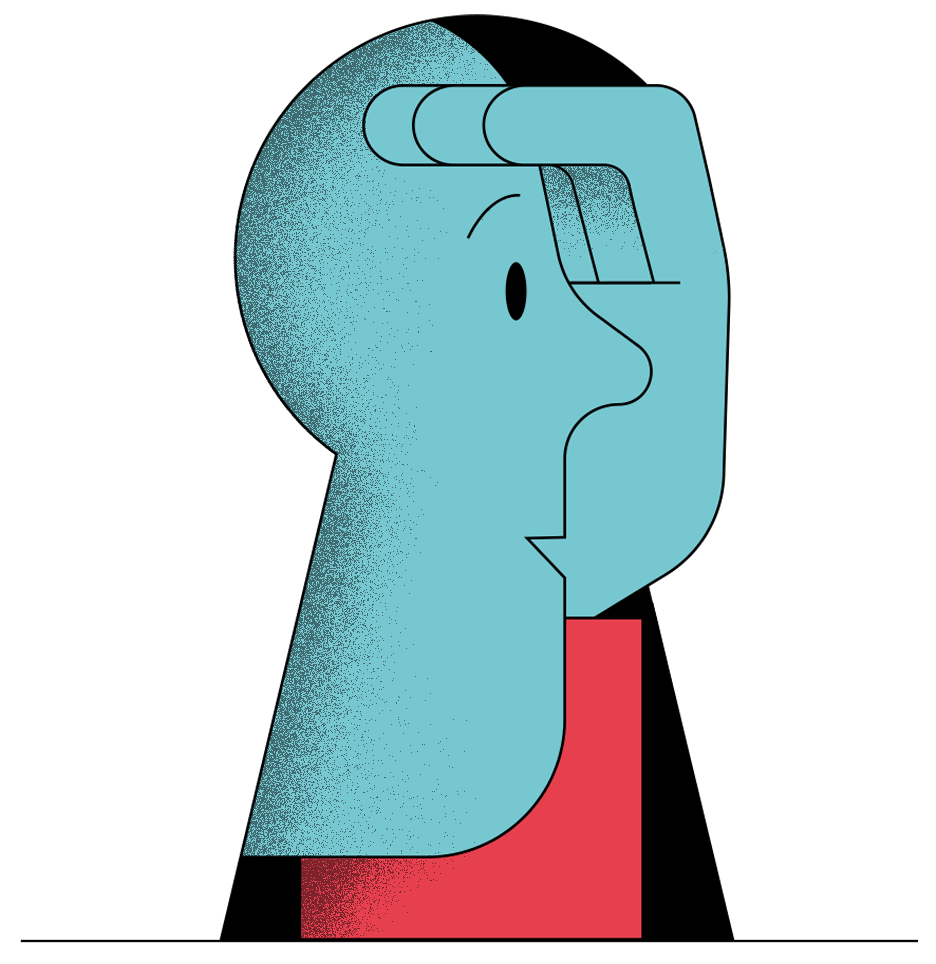 Please register to download this report. Registration is 100% free and provides access to all the latest insight and analysis shaping business today.
In association with
Alternative payment methods like buy-now-pay later offer a compelling proposition for retailers. But are commercial gains today masking...
Sponsored content
---
To win the trust of consumers in the digital age, brands must master the art of real-time, humanised...

From same day delivery to a 'wow moment' unboxing experience, three leading retail brands share how they plan...

Avon representatives have been the brand's iconic difference since it launched 135 years ago. Matthieu Comard, its managing...