Crypto is at a crossroads in the UK. Will the country's policymakers embrace an industry with tremendous potential and unrealised value both in tech and finance? Or will it ward off a tide of innovation and restrict what could be a vibrant, lucrative industry? This report explores the ease with which crypto could be used to avoid international sanctions; the rise of crypto lending and loyalty programmes based on crypto rewards; and what central bank digital currencies might mean for the future stability and legitimacy of crypto assets.
Please register to download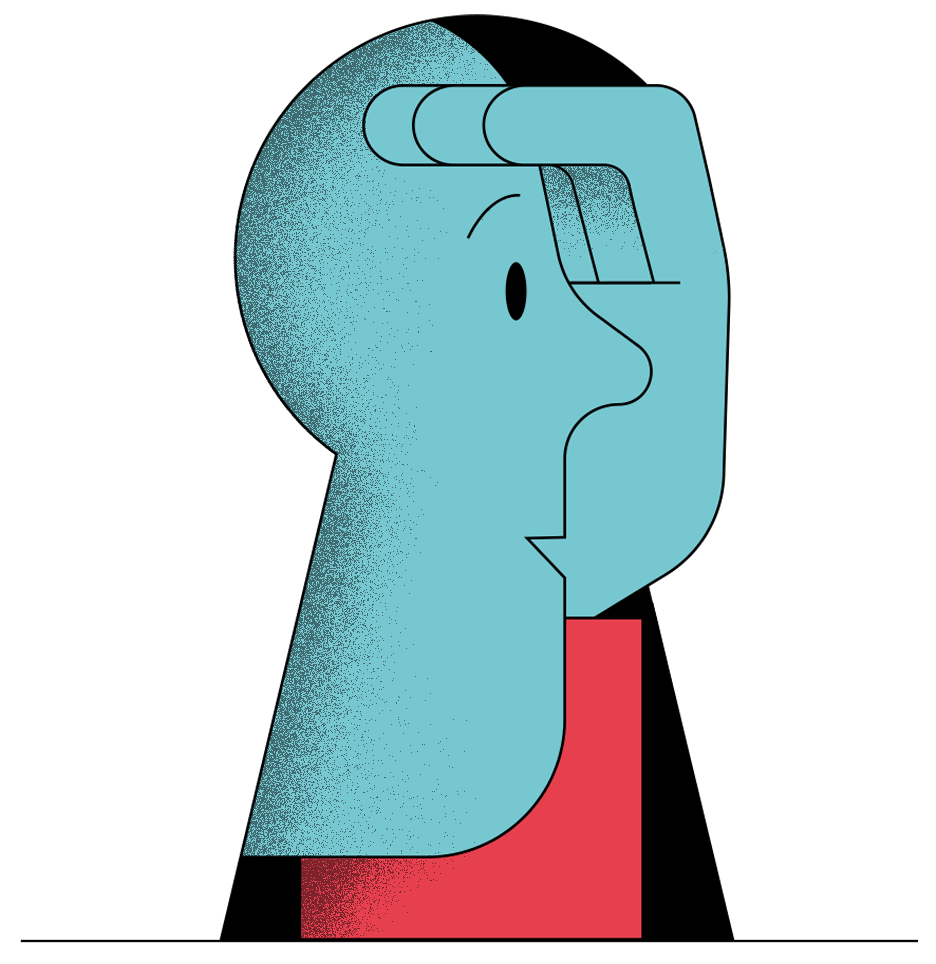 Please register to download this report. Registration is 100% free and provides access to all the latest insight and analysis shaping business today.
In association with