Though it seems like a word from Elon Musk can send bitcoin's value rocketing or plummeting, what are the real drivers behind the value of cryptos? Our Cryptocurrencies report explores why central banks are keen to get in on the game, how the issue of bitcoin's energy usage is being handled, and what makes cryptocurrencies such an attractive area for top talent
Please register to download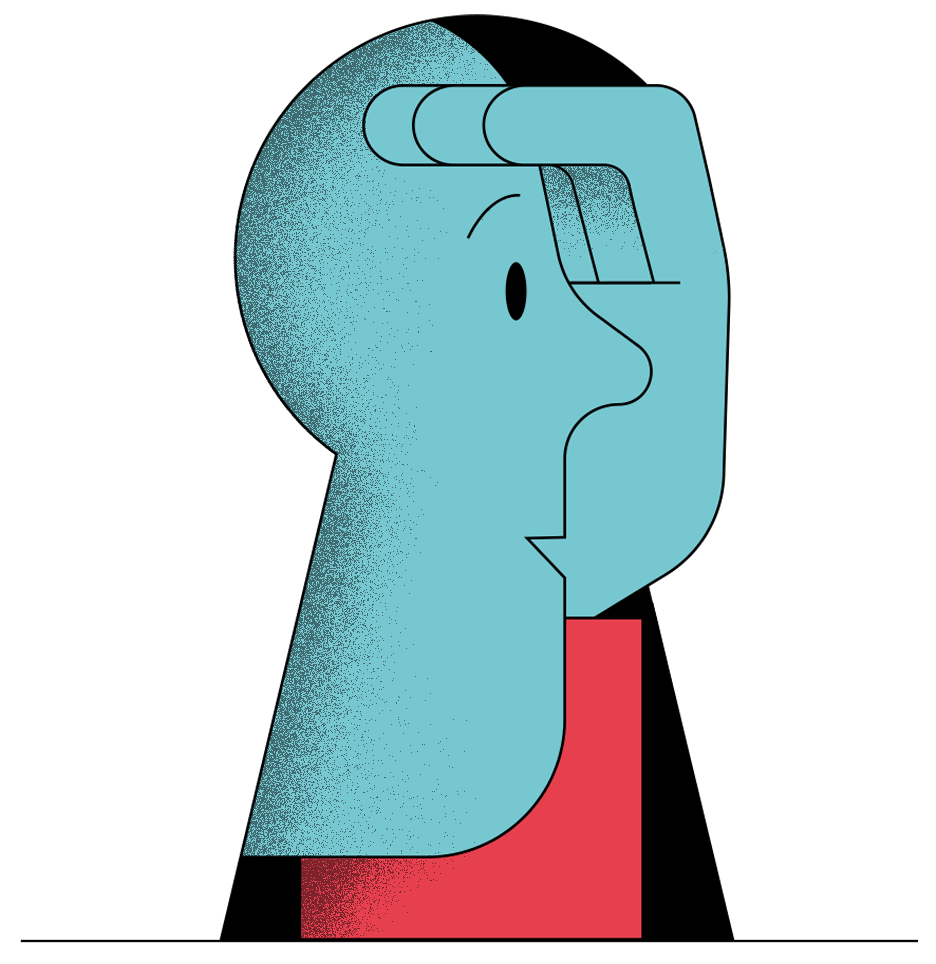 Please register to download this report. Registration is 100% free and provides access to all the latest insight and analysis shaping business today.
In association with
From startups to major organisations, the prospects for crypto talent have never been so good Cryptocurrencies aren't just creating...

Central banks are getting into the digital currency game. For the crypto sector — and monetary systems more...

Everyone is talking about cryptocurrencies. But for those of us on the outside, their value is still something...
Sponsored content
---
Sponsored by Chainalysis As the cryptocurrency market matures, efforts are underway to supplement its transition into the mainstream...

Sponsored by Centrifuge The Centrifuge platform cuts out banks for SME financing. Co-founder Martin Quensel explains how it works...