3,600 lives in the UK could be lost to the four main cancers over the next five years due to delays caused by COVID-19. Our Combating Cancer special report, published in The Times, explores why COVID has made it harder than ever to treat and diagnose cancer, dietary advice, and more. The featured infographic examines how where you live can impact your risk of getting cancer and the care you can expect if you do.
Please register to download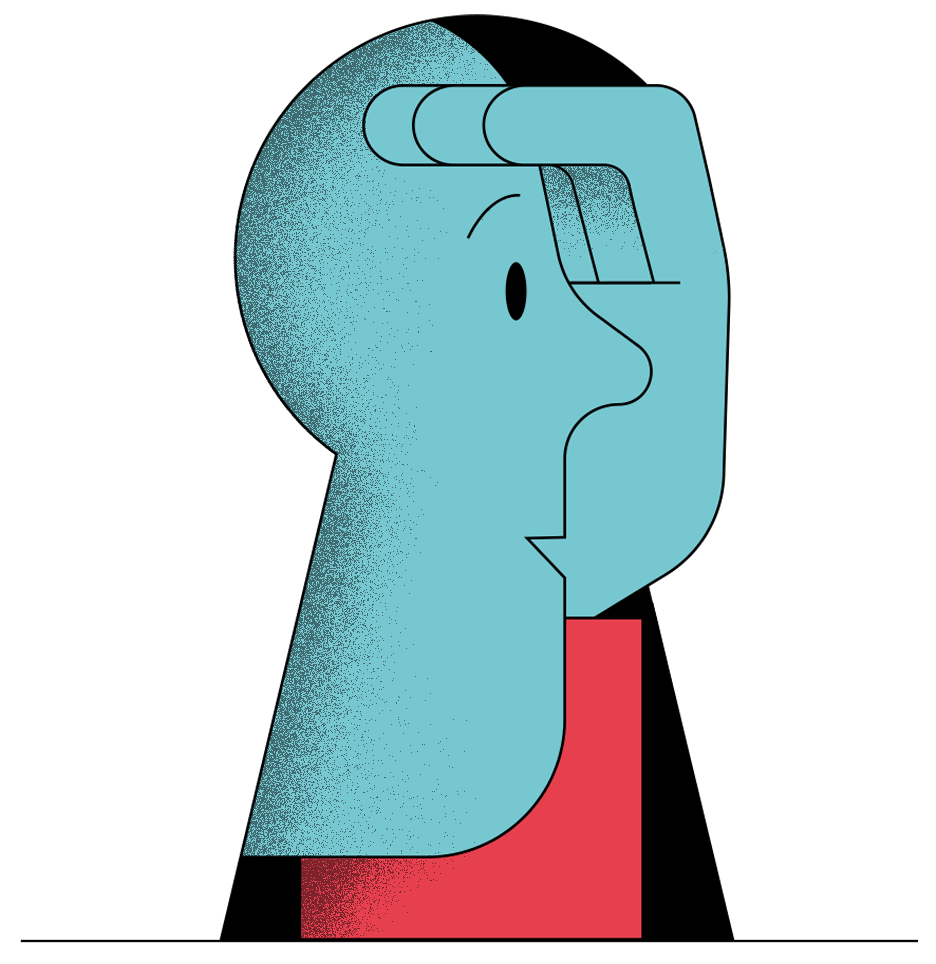 Please register to download this report. Registration is 100% free and provides access to all the latest insight and analysis shaping business today.
In association with