89 per cent of UK business leaders said without moving to the cloud the last year of remote working would not have been possible. Our Cloud for Business report explores topics from lessons learned over 2020 to bridging the cloud skills gap. It also looks at choosing the right cloud solution for your business, making supply chains greener, and smart cities
Please register to download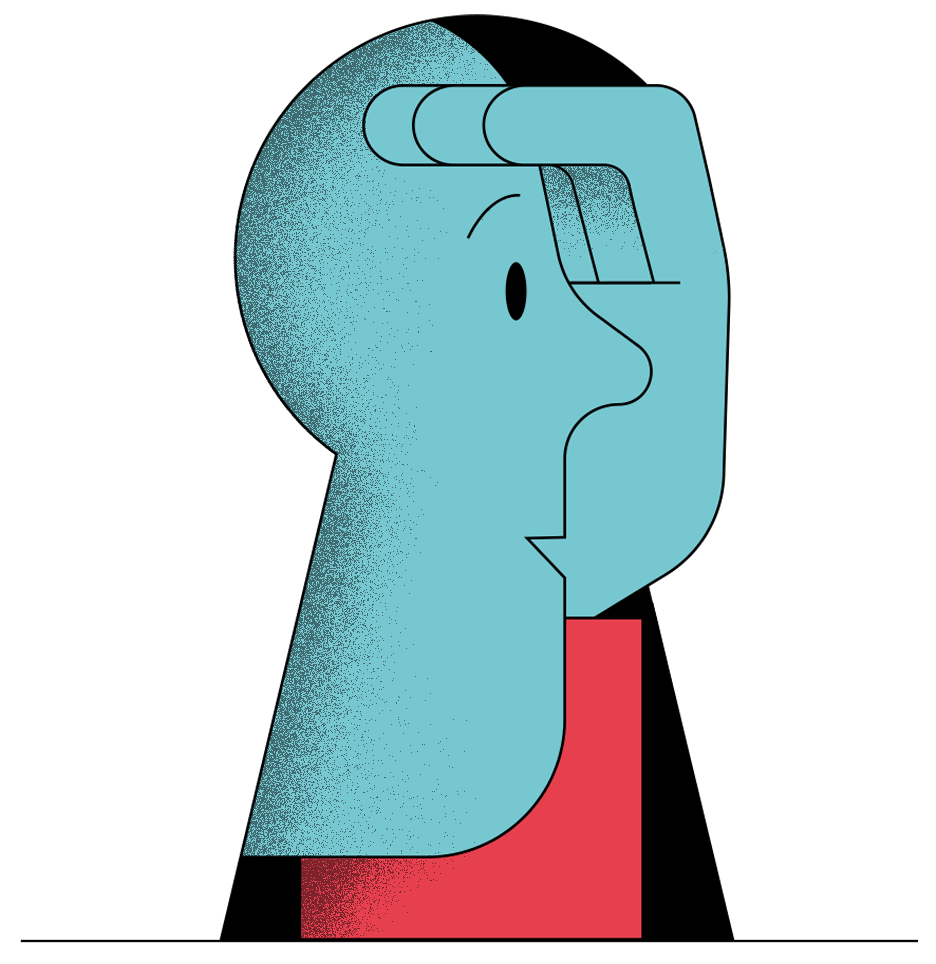 Please register to download this report. Registration is 100% free and provides access to all the latest insight and analysis shaping business today.
In association with
Coronavirus has doubled or tripled the speed at which businesses around the world are digitally transforming, but a...

A city will tell you when it's about to break down if you just let it, because when...