Adopting cloud technology can transform your business, but finding the best strategy is not always easy. The Cloud for Business special report, published in The Times, explores various cloud business models, what to look for when deciding on a cloud service beyond initial cost, and five ways to make the most of a multi-cloud approach. It also examines overcoming your data quality issues to become more data enabled and the impact of cloud technologies on employee development, the workforce, and overall business performance. Also featured is an infographic showing how different companies are approaching cloud deployment.
Please register to download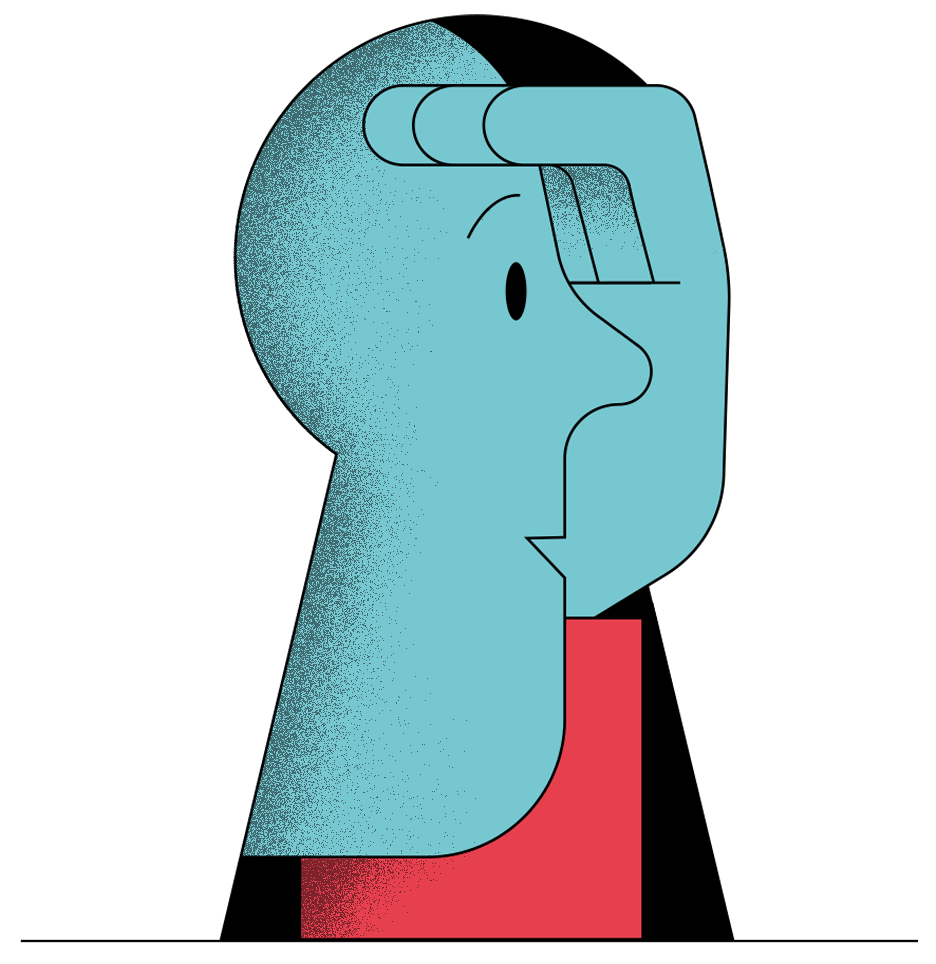 Please register to download this report. Registration is 100% free and provides access to all the latest insight and analysis shaping business today.
In association with