Our Climate Change special report, published in The Times, explores innovative ways to offset carbon emissions, staying profitable as a B corp, and the environmental cost of going digital. It also looks at which business leaders are lobbying for real action. The infographic examines how big your business's carbon footprint is and the impact of remote working.
Please register to download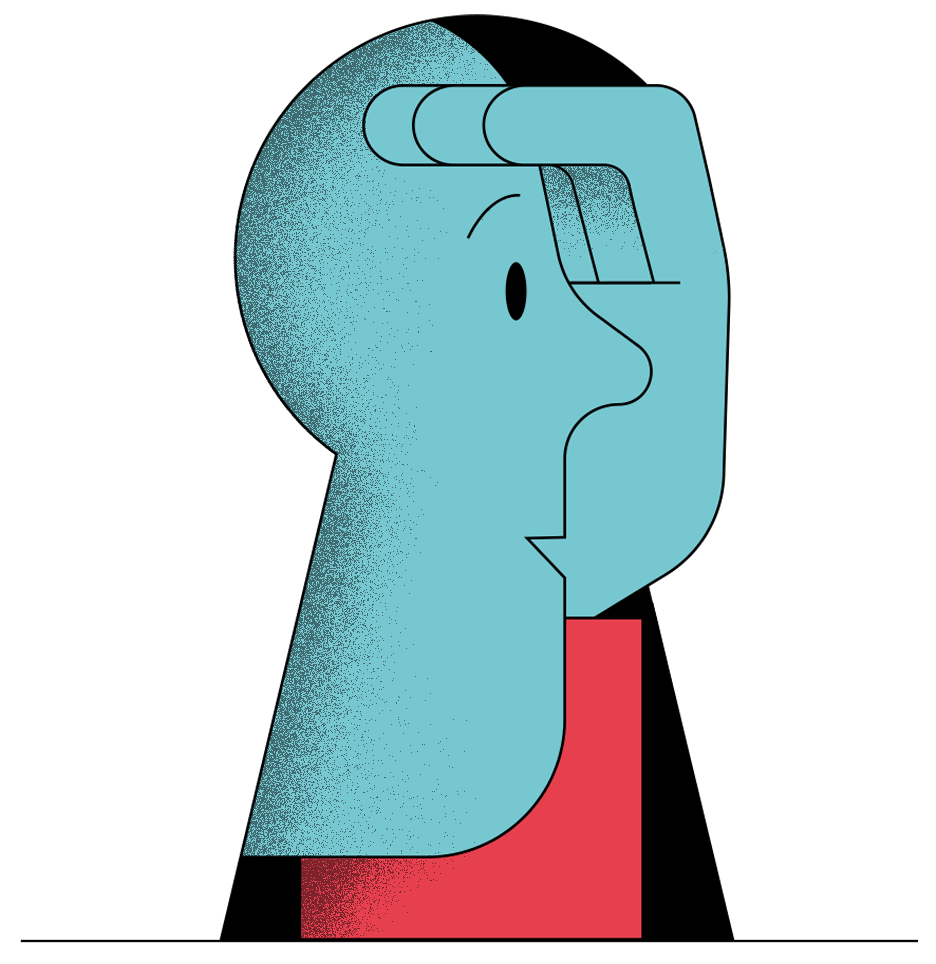 Please register to download this report. Registration is 100% free and provides access to all the latest insight and analysis shaping business today.
In association with
Beyond simply planting trees to mitigate environmental impact, some businesses have come up with innovative ways to offset...

Indonesia has a grand plan to move its capital city from Jakarta before the region becomes uninhabitable New...

As companies' eco credentials come under increasing scrutiny, we look at five companies leading the way A machine-learning analysis...
Sponsored content
---
With the energy sector experiencing a long-awaited digital transformation, it's not the Big Six providers leading the charge to greener energy, but rather innovative technology startups

Chris Guerin, CEO of Nexans, says the major player in global electrification is aiming to be carbon neutral by 2030. Here he outlines his plans to achieve this and the challenges around moving global manufacturing towards a sustainable future

Overcoming the existential issues posed by climate change requires a transformation of global economies, powered by more sustainable finance and cross-border collaboration