Cardiovascular Health 2014
Mortality rates for coronary heart disease fell in England by 43 per cent between 2001 and 2010, yet cardiovascular disease remains the commonest cause of death, responsible for 180,000 deaths in the UK. This report takes a look at the latest self-help gadgets, wearable technology and developments in 3D-printing that are transforming how heart disease is treated and outlines how health consumers are more empowered to proactively manage their risk than ever before.
Please register to download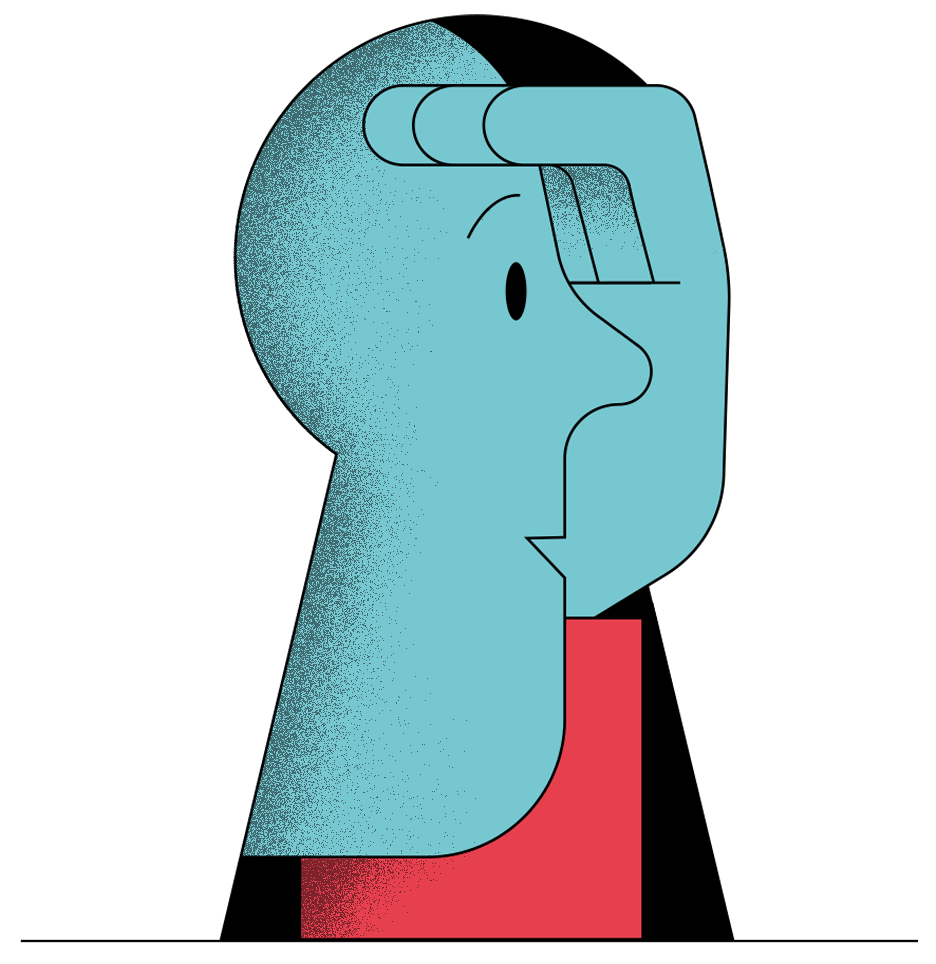 Please register to download this report. Registration is 100% free and provides access to all the latest insight and analysis shaping business today.
In association with