Our Business Restructuring special report, published in The Times, explores how to avoid short-term cuts and long-term losses, new ways retail brands are thriving, the pivot of sales teams during a pandemic, and more. The featured infographic looks at the near-term outlook for chief financial officers and what measures they are taking to shore up corporate finances
Please register to download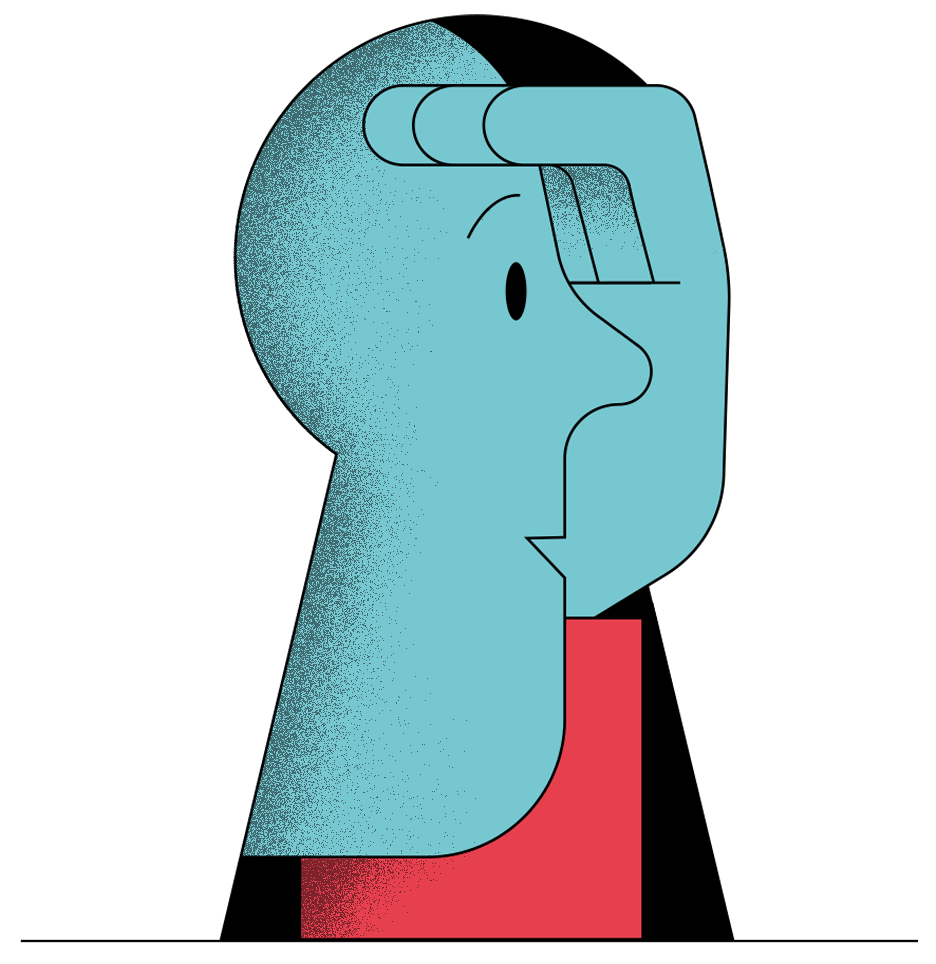 Please register to download this report. Registration is 100% free and provides access to all the latest insight and analysis shaping business today.
In association with
Ensuring your company is attractive to a merger or acquisition could be a solution for many facing the...

As the world united to fight the consequences of coronavirus, many businesses pivoted to provide as much support...
Sponsored content
---
Mergers and acquisitions face particular challenges during the coronavirus pandemic, but are succeeding, says Brian Hwang, Director of Strategic...

As the economic realities of the coronavirus pandemic hit home, many businesses are preparing for radical change. Governments have supported the economy so far, but this has only delayed an economic downturn with far-reaching impacts on jobs and wealth

Most companies have had to make profound operational changes as the second wave of coronavirus lockdowns were enforced around them