Brexit and International Trade 2022
The global trading system is under tremendous stress and the UK, now isolated from any major trading bloc, is particularly vulnerable. But with the ability to trade independently, might the UK have the opportunity to revitalise its trading strategy and set new standards for modern international trade?
Please register to download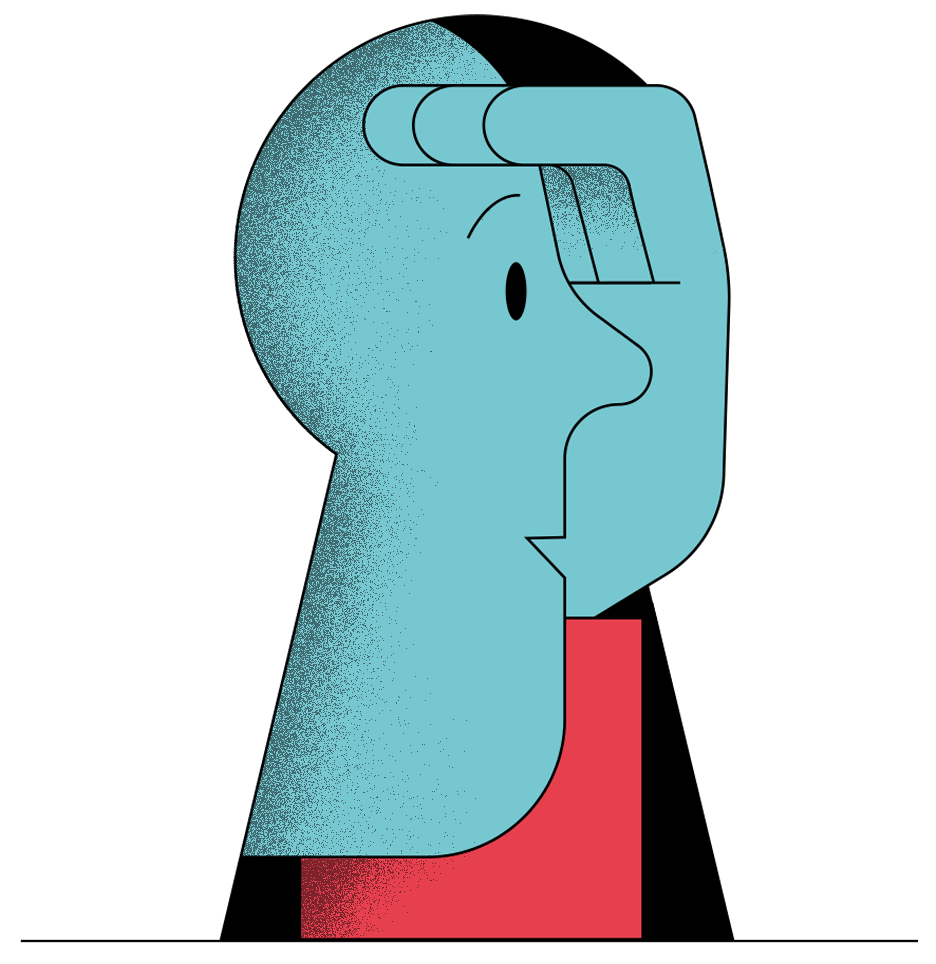 Please register to download this report. Registration is 100% free and provides access to all the latest insight and analysis shaping business today.
In association with