The UK may have left the EU earlier this year but businesses are still dealing with the fallout. From opportunities in global markets to struggles hiring talent, both challenges and opportunities remain.
Please register to download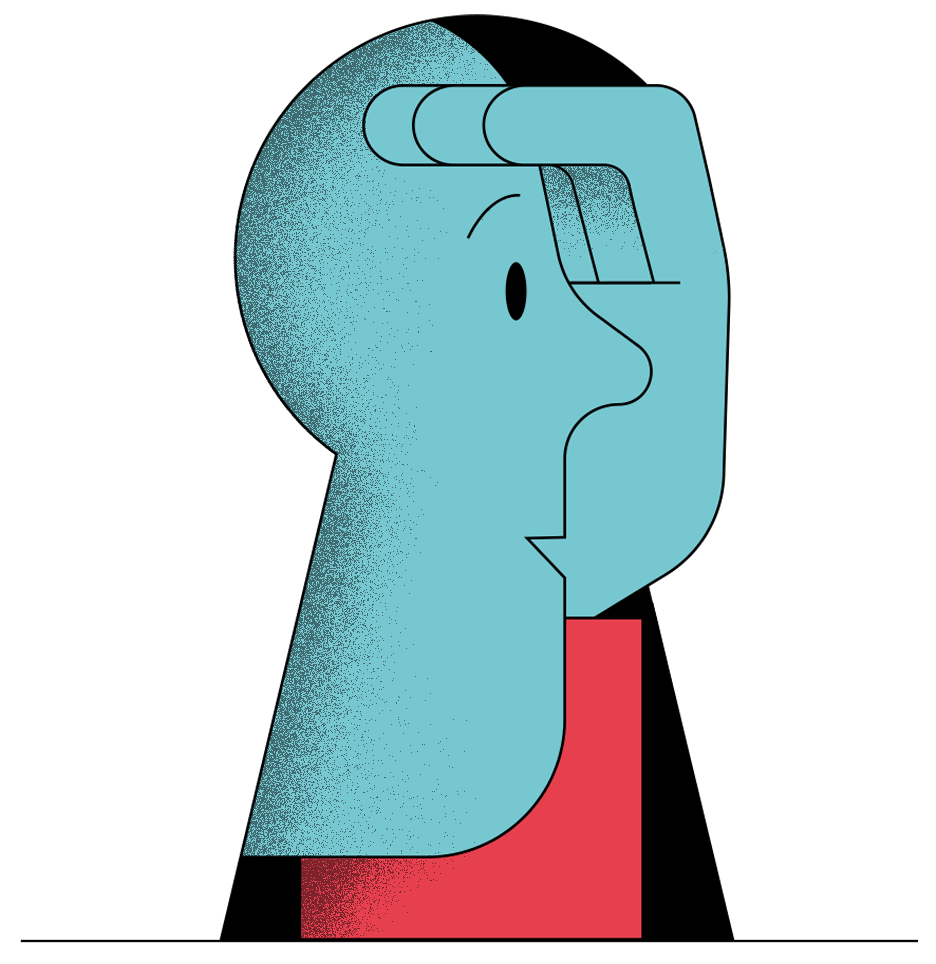 Please register to download this report. Registration is 100% free and provides access to all the latest insight and analysis shaping business today.
In association with
As the UK economy looks to bounce back from Brexit and Covid-19, global exports may hold the key...
Sponsored content
---
Britain's relative advantage in service exports plus growing markets outside the EU offer UK firms exciting opportunities, says...

As Brexit visa and movement restrictions come into play, UK businesses risk facing barriers when it comes to...