Asset Management & Maintenance 2014
Pressure on organisations to streamline asset management operations is becoming ever more intense, as downtime becomes increasingly expensive; both in terms of lost production capacity and unfavourable publicity. Following introduction of the pioneering ISO 55000 standard, this report demonstrates how effective asset management can generate value for the bottom line; through renewal of ageing assets, optimised maintenance and infrastructure development.
Please register to download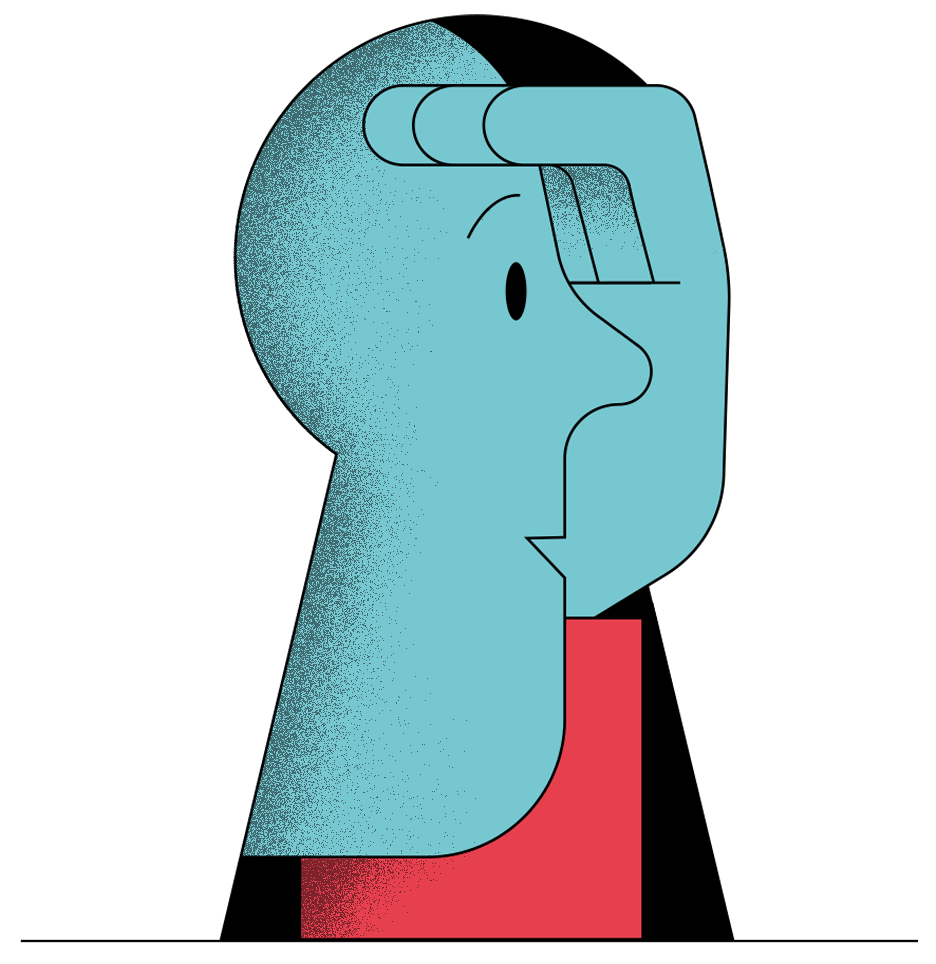 Please register to download this report. Registration is 100% free and provides access to all the latest insight and analysis shaping business today.
In association with