Accelerating Tech Startups 2019
42 per cent of startups fail due to no market need, so what do tech startups going into 2020 need to know about product market fit? The Accelerating Tech Startups special report, published in The Times, explores why new tech must deliver real-world solutions and how recruiting, nurturing and retaining is one of the biggest challenges as tech companies experience rapid growth. It explains how a great product means nothing when poor marketing is holding you back. In an interview with Baroness Lane Fox, she calls for change in the tech sector, where its number-one goals should be to create a better world. Also featured are the top five things that makes a great tech startup hub and an infographic on the startup ecosystem for what industries investment funding is flowing into.
Please register to download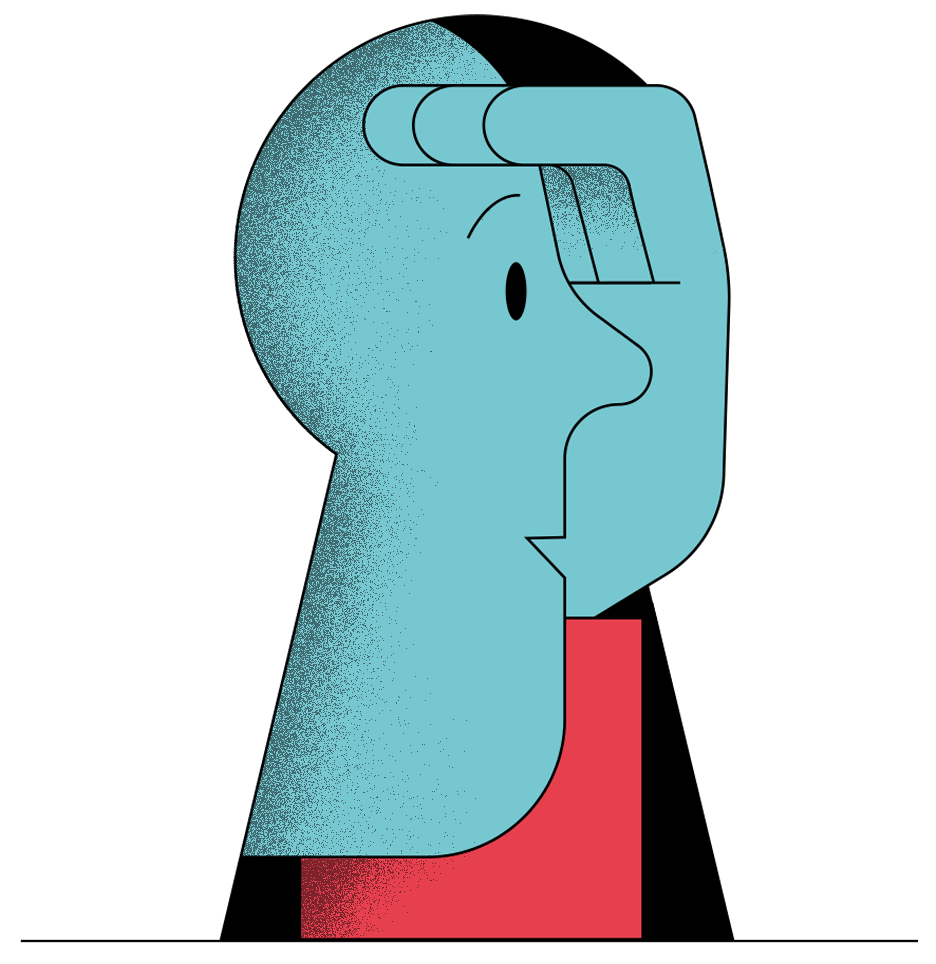 Please register to download this report. Registration is 100% free and provides access to all the latest insight and analysis shaping business today.
In association with