Where will 5G have the biggest impact in your everyday life? From healthcare to retail, it is set to cause disruption. Our Future of 5G special report, published in The Times, explores how 5G could help kickstart the economy post-pandemic, the politicisation of 5G, the forced removal of Huawei, and more. The featured infographic looks at a 5G world and which countries are leading the way.
Please register to download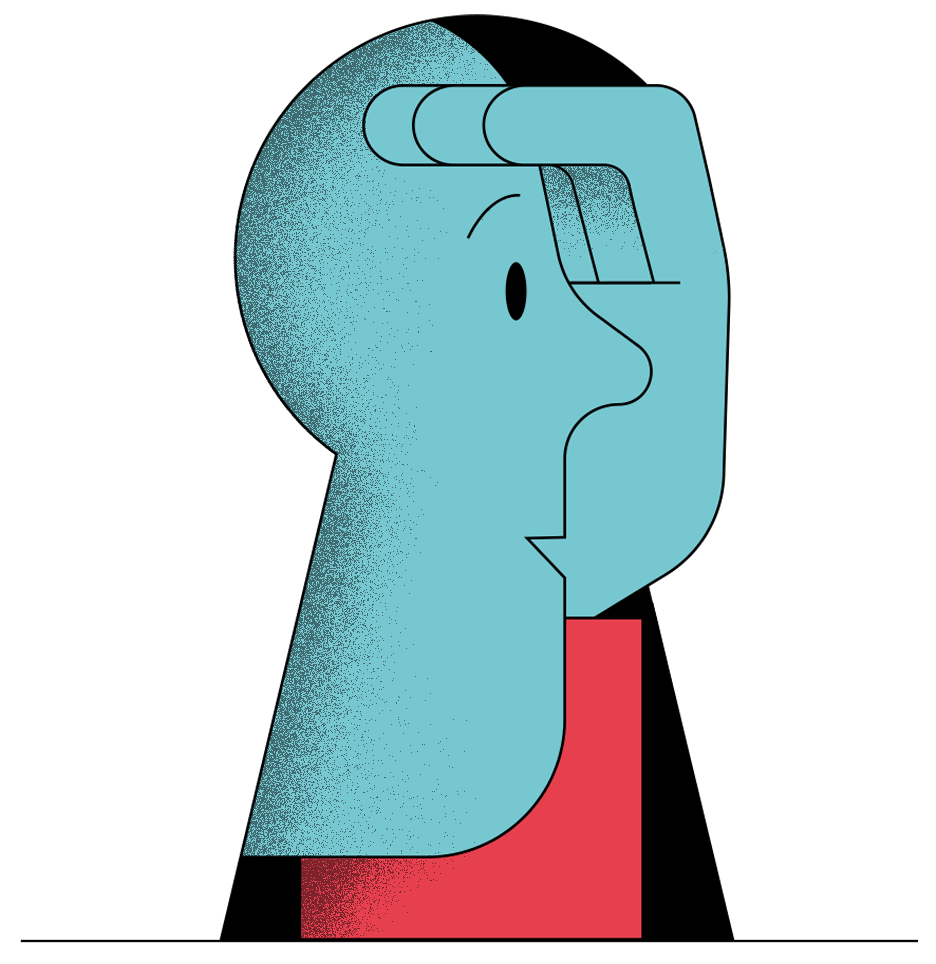 Please register to download this report. Registration is 100% free and provides access to all the latest insight and analysis shaping business today.
In association with