Supply chain shock
COVID-19 has disrupted almost every element of daily life around the world, but its impact on global supply chains has been one of the most significant consequences. With international travel halted, a huge change in demand as populations were confined to their homes, and at least 51,000 companies around the world who had Tier-1 suppliers in China's worst-affected regions left high and dry, the ramifications have been severe. So, how are supply chains faring now, and what are their plans to build resilience for the future?
---
Published in
Please register to download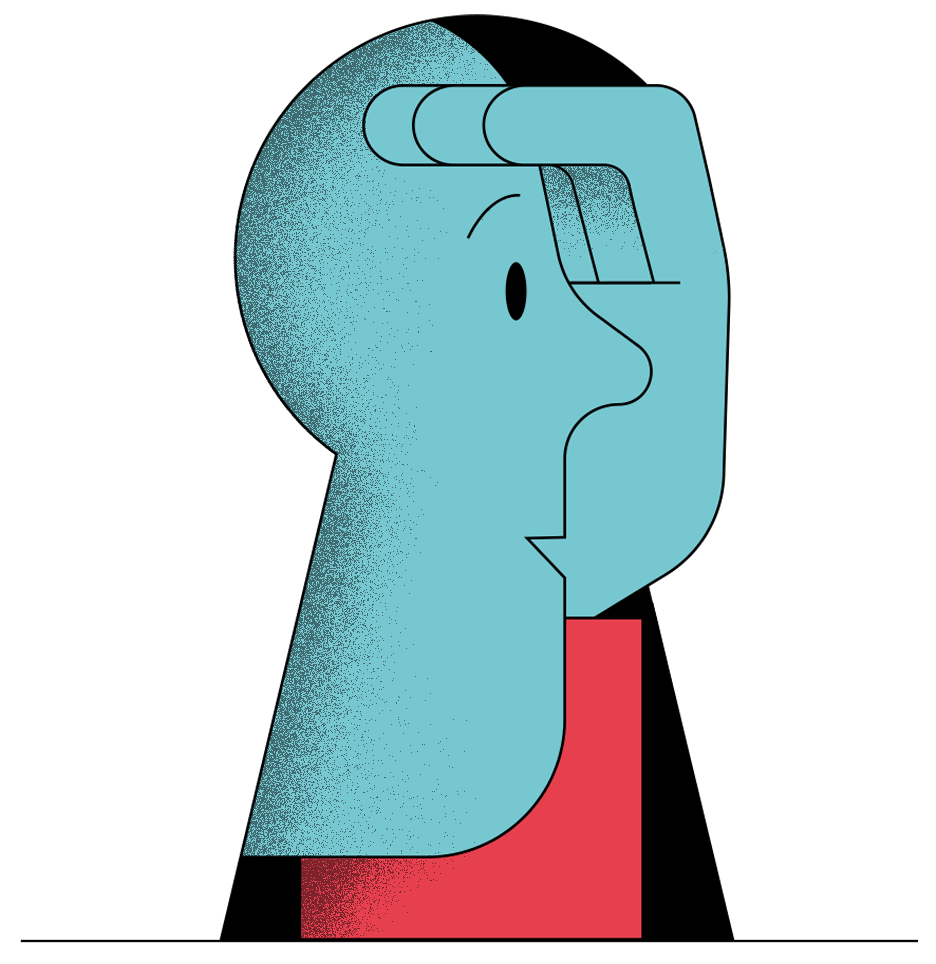 Please register to download this report. Registration is 100% free and provides access to all the latest insight and analysis shaping business today.