How businesses are holding conversations with customers
By forcing both businesses and customers to embrace digital technologies, the pandemic completely transformed consumer behaviour and expectations. The way organisations communicate has needed to change accordingly. Now they simply have to be more conversational – mostly through social media messaging channels – to gain hard-won loyalty. Instant messaging channels, such as Whatsapp and Facebook, are no longer simply for chatting with friends and family. Now they offer a quick, easy, and safe channel for customer service too. But are businesses keeping pace, and are consumers satisfied?
---
Published in
Please register to download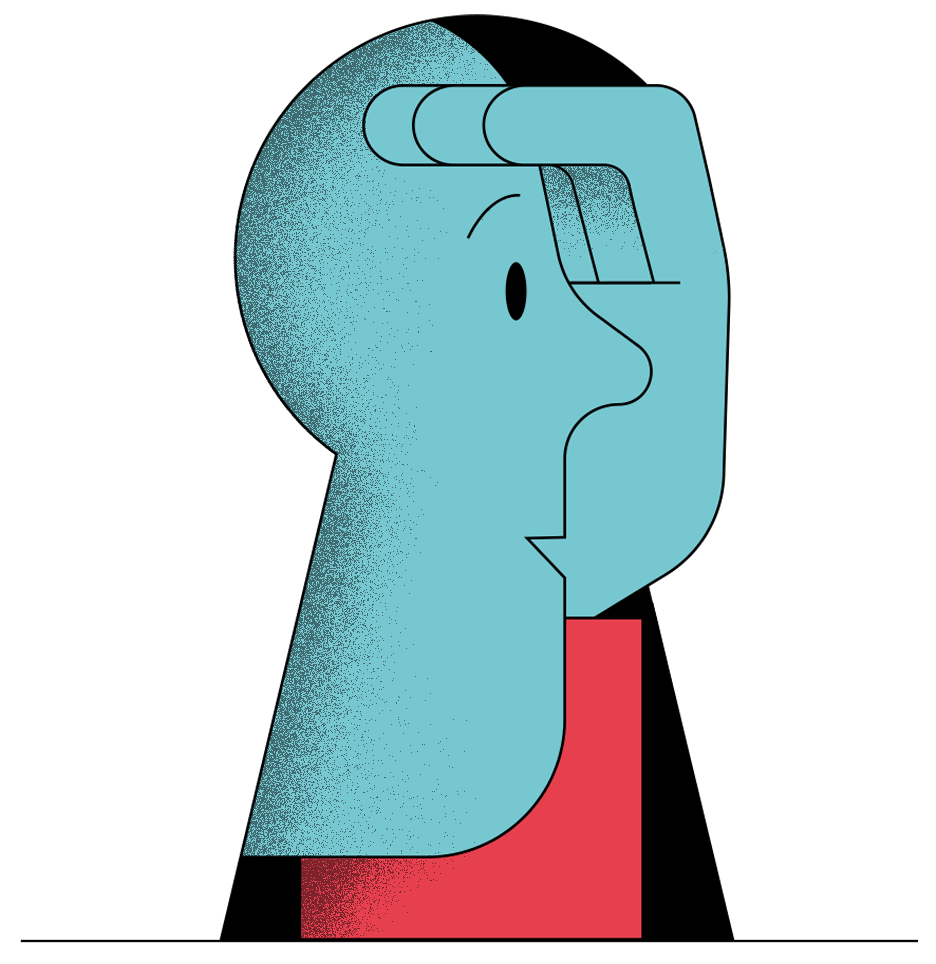 Please register to download this report. Registration is 100% free and provides access to all the latest insight and analysis shaping business today.