Frugal or frivolous?
The coronavirus pandemic will undoubtedly change the traditions of the festive shopping season, but how it will impact the retail sector remains to be seen. With research showing that Christmas is more important to consumers this year than before, will the virus outbreak be a boon for all retailers as shoppers indulge in gift-giving, or are people likely to cut back on spending as the economic crisis continues to unfold?
---
Published in
Please register to download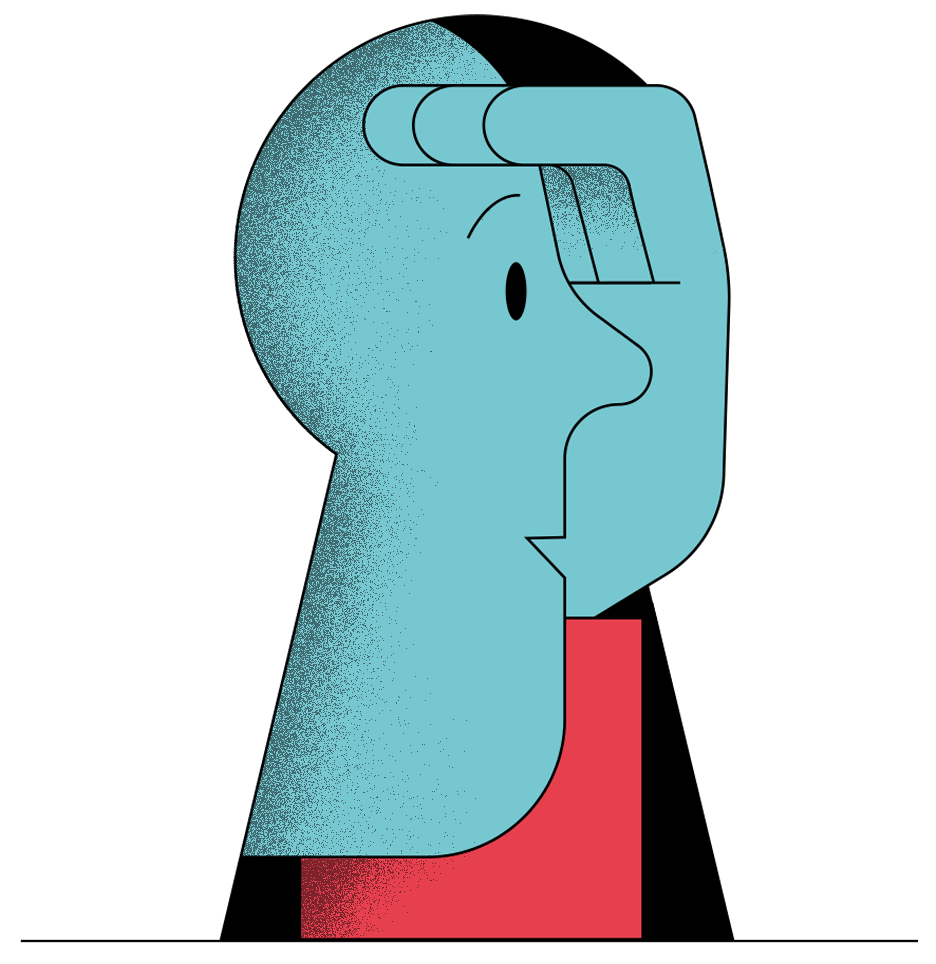 Please register to download this report. Registration is 100% free and provides access to all the latest insight and analysis shaping business today.