Public Sector Technology 2020
Our Public Sector Technology special report, published in The Times, explores what Test and Trace can teach us, the implications of the first digital census, how open data could build trust and reform procurement, and much more. The featured infographic looks at how automation could revolutionise public sector organisations in the years to come.
Please register to download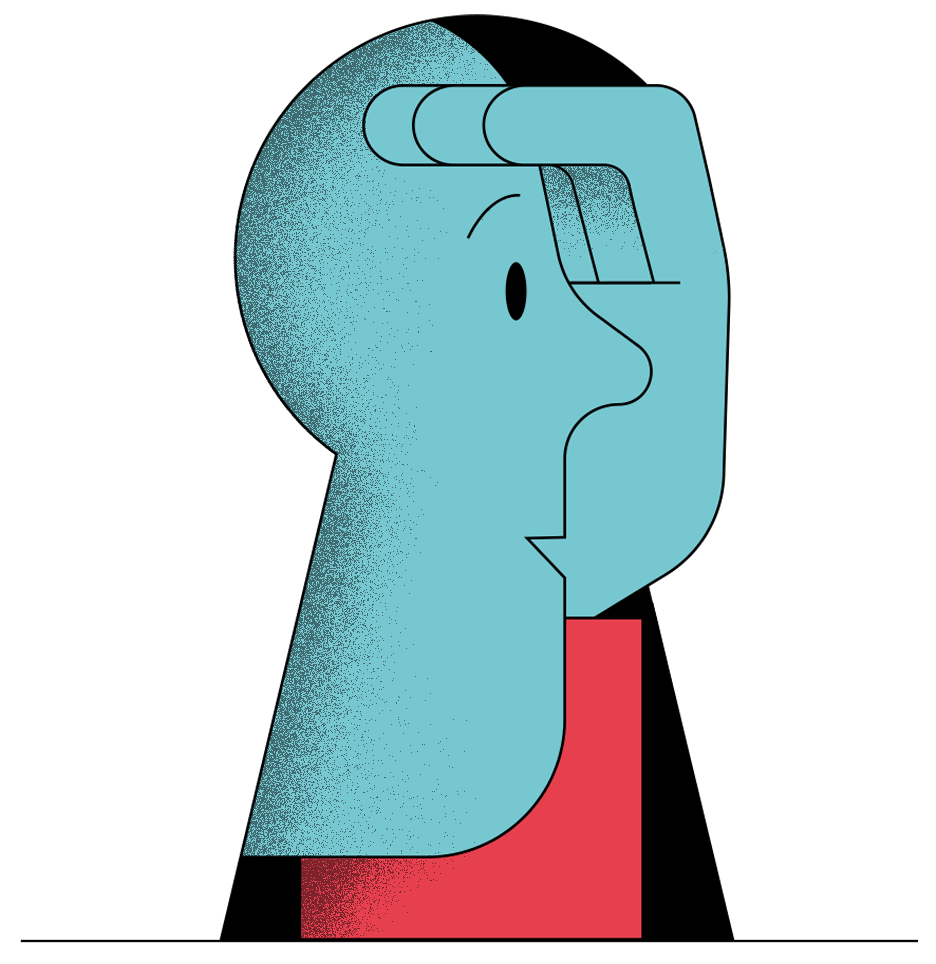 Please register to download this report. Registration is 100% free and provides access to all the latest insight and analysis shaping business today.
In association with