By the end of 2014, the number of mobile-connected devices will exceed the number of people on Earth (7.2 billion). With over 50 per cent of global web searches now conducted on a mobile device, 'mobile first' is the new rule of business. This report takes a look at the rise of the mobile wallet, the 5G revolution, key app developments and advances in mobile marketing technology, as well as issues of data security and getting the m-commerce customer experience right.
Please register to download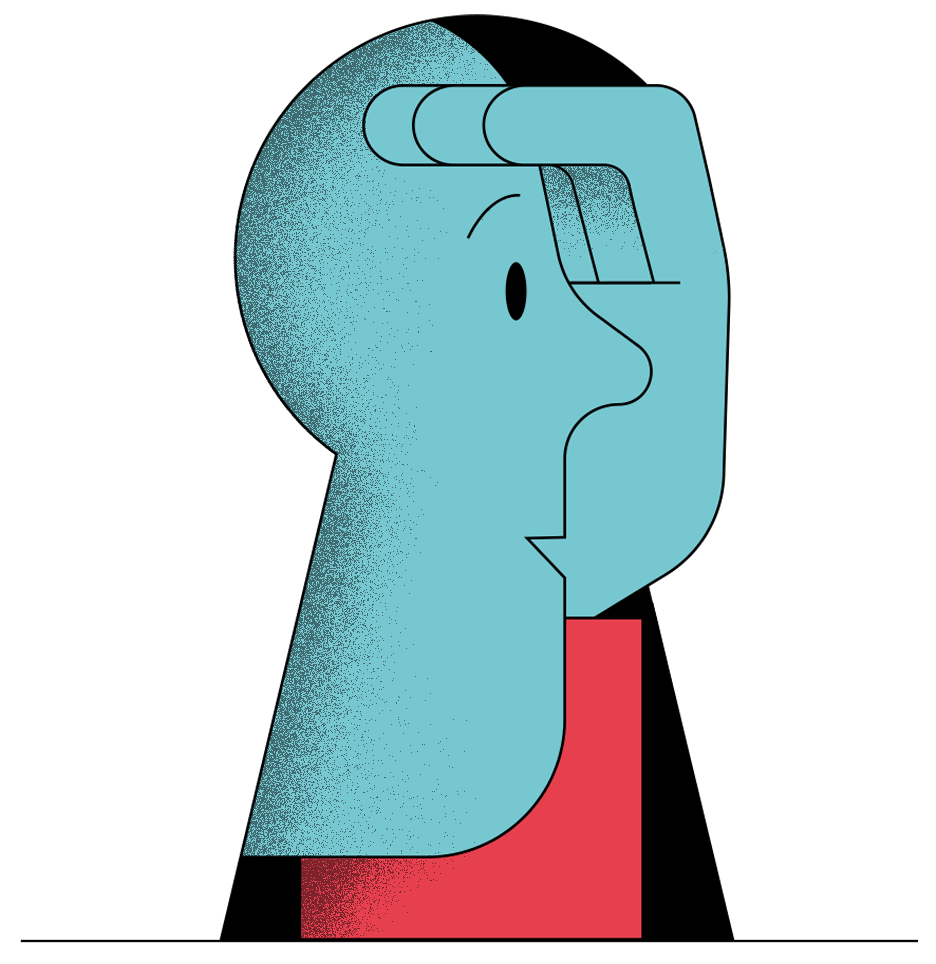 Simply sign in or register to continue.
Registration is free and takes seconds.
In association with