Business Risk Strategies 2014
Risk management is not to be cast off to mid-management; it is time for risk to step up and take its seat in the boardroom. The best business leaders are awakening to the competitive advantage that can be derived from embedding risk management into company culture, in order to protect sensitive data and brand reputation. This report focuses on how to achieve business resilience, whilst illustrating how easily effective risk management can boost the bottom line.
Please register to download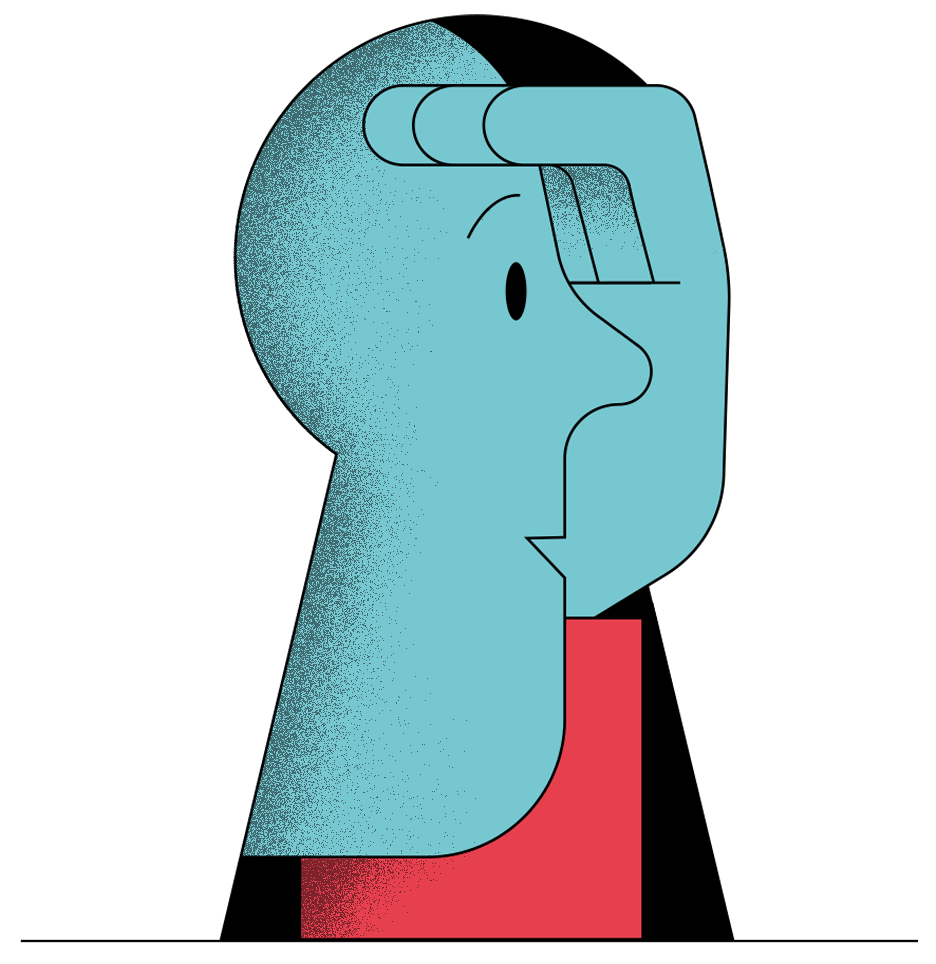 Please register to download this report. Registration is 100% free and provides access to all the latest insight and analysis shaping business today.
In association with